Delivering innovative and custom business solutions

developed on Mendix low-code platform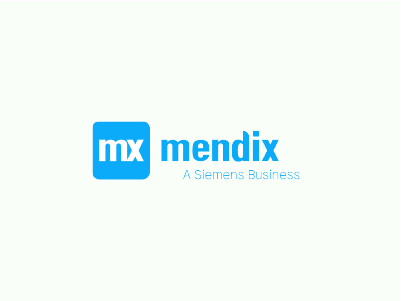 Mendix and Evoke alliance delivers exceptional value to customers seeking low-code application development solutions. The partnership aims to provide a comprehensive solution for organizations looking to transform their operations with modern, scalable, and agile applications.
Mendix is a leading low-code platform designed to facilitate collaboration between business and IT teams, and dramatically accelerate application development cycles while maintaining the highest standards of security, quality, and governance. Together, Mendix and Evoke offer a unique value proposition that combines the power of low-code and no-code development, enabling organizations to build applications that meet their specific business needs quickly and easily.