Meet your speakers: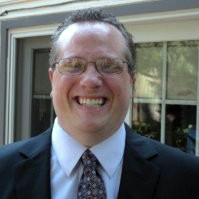 Greg Longaker
Director, Evoke Technologies
Greg has 25 years of experience in helping enterprises solve business and inventory management challenges. Watch him speak on how the new technologies and industry insights will allow organizations to drive growth and deliver improved business value to customers.
Ferosh Sethumadhavan
Sr. Director, Evoke Technologies
Ferosh has 20+ years of experience supporting organizations with digital technologies that are imperative for supply chain enterprises. As he brings new insights, learn how the digital advancements would help increase accuracy across your inventory management endeavors.