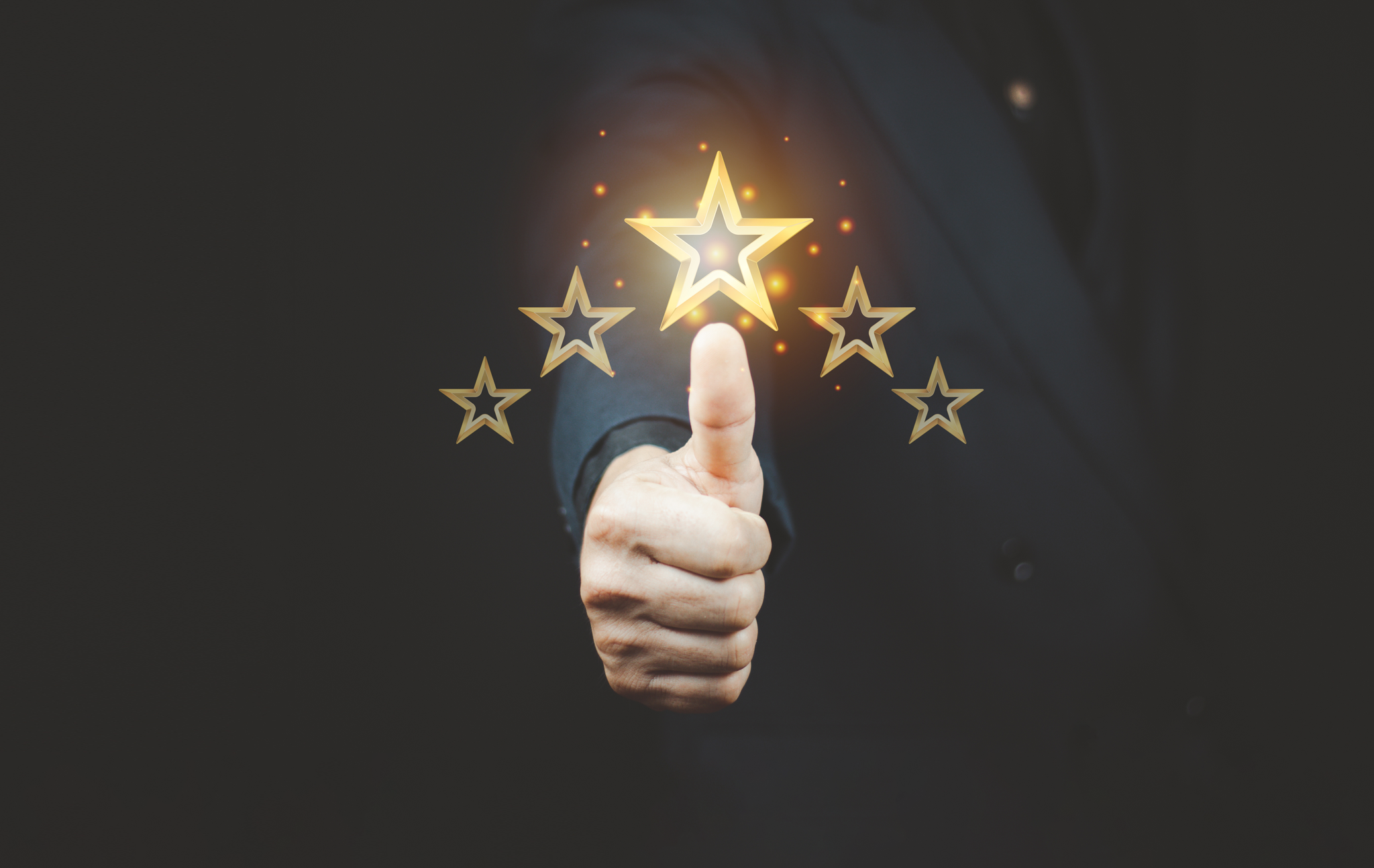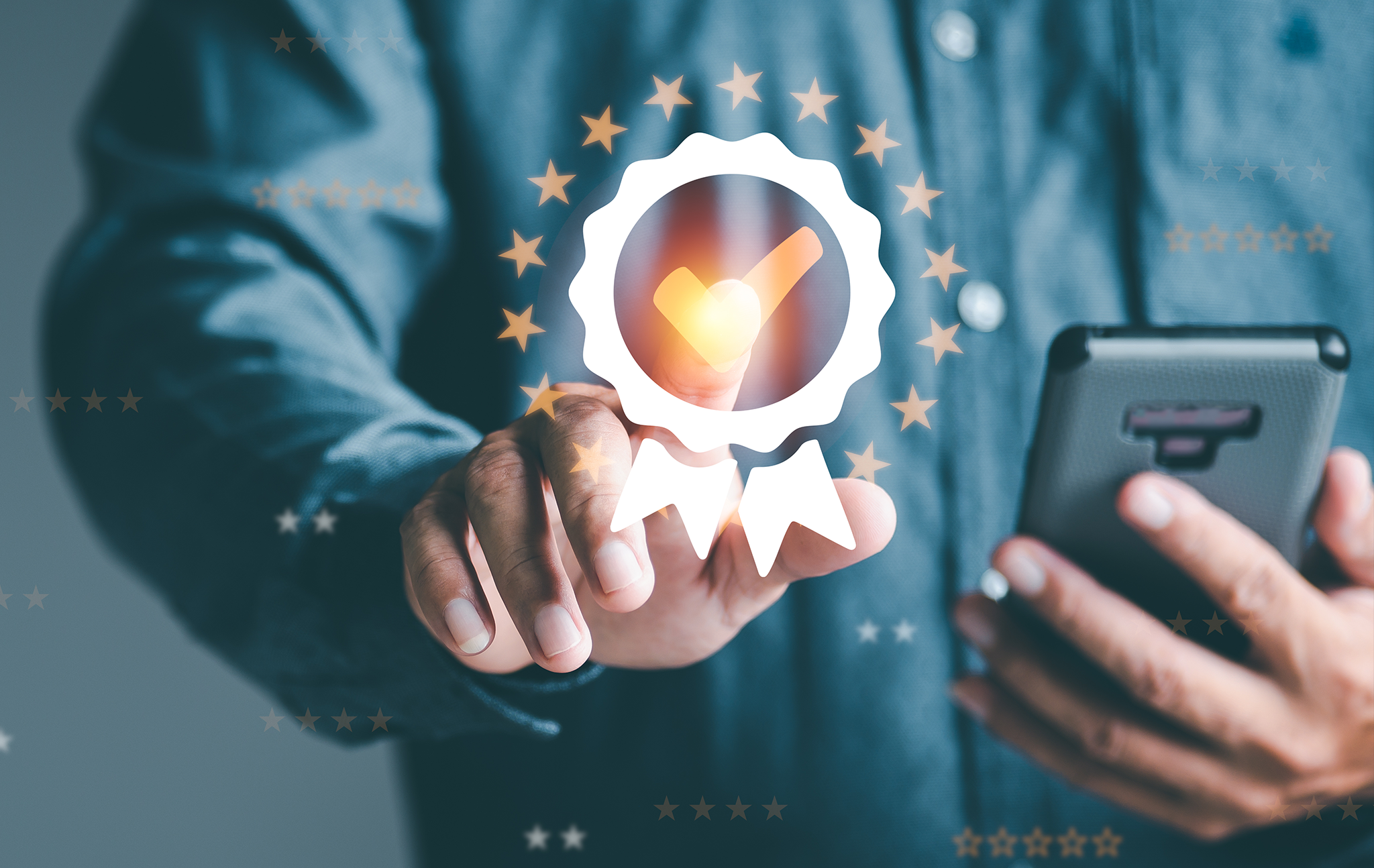 1200
Technology Associates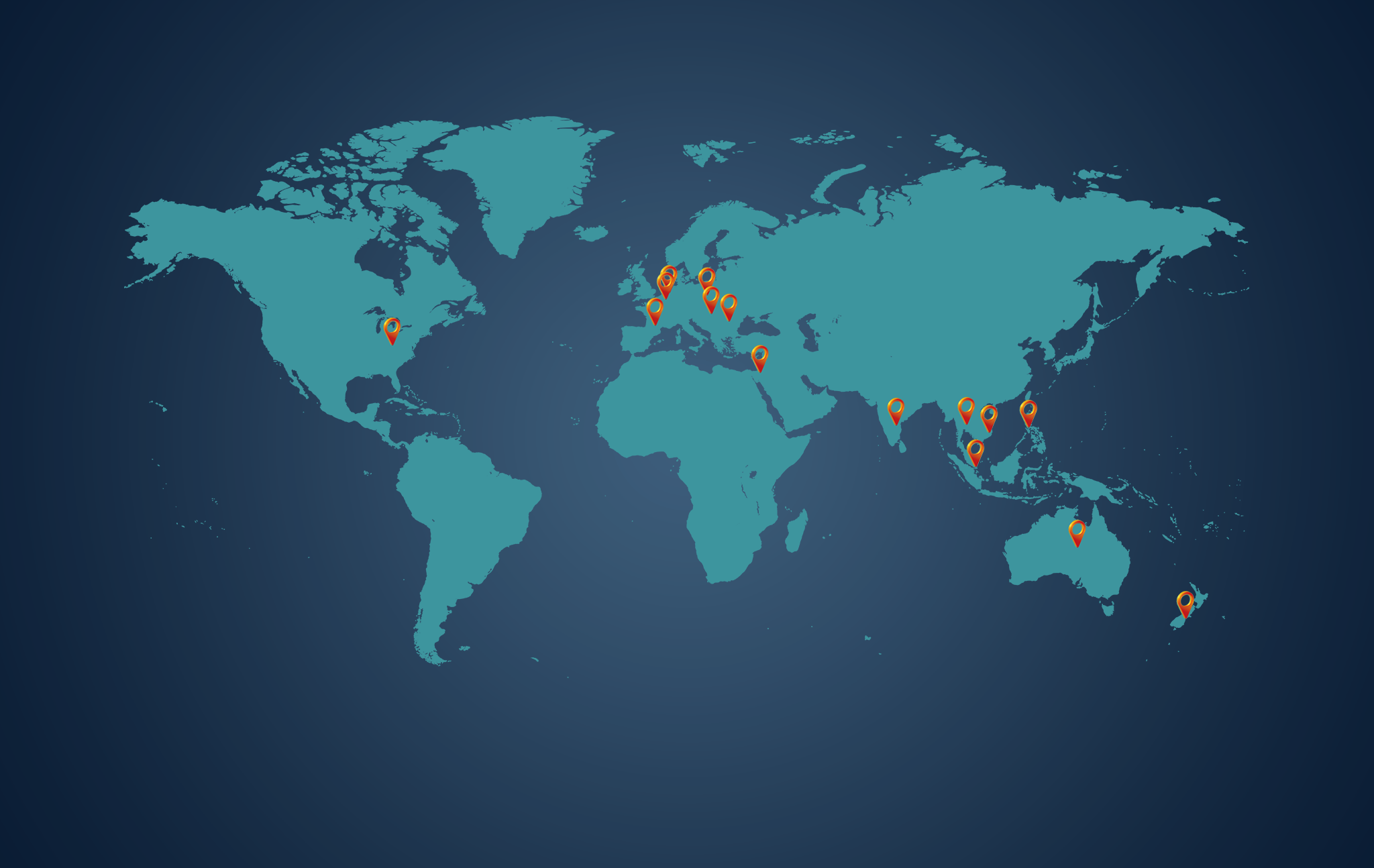 150
Global Customers Served
Evoke is a leading technology and consulting services provider that caters to clients across North America, Europe, and APAC. We offer innovative, robust, and scalable solutions using cutting-edge technologies like AI/ML, Data Engineering, Cloud, Low-code, and Automation.
Our solutions have helped organization's to increase margins, enhance productivity, and improve business operations. So far we have delivered exceptional value to our clients and helped expand their market footprint.
Evoke technology experts are rated amongst the best in the industry and have considerable experience. Over the years they have delivered solutions that not only helped meet client's core business requirements but also helped them become future-ready.
We operate through 8 Centres of Excellence (CoEs) and serve our customers across 11 industries. Over the past two decades of existence, our consistent delivery track record has transformed us into a perfect Go-To Solution Partner for clients obsessed about quality, on-time delivery, and ROI on their technology investments.
Our

Vision
Accelerating Businesses in the Digital Age
Our

Mission
Creating a thriving environment for our employees to grow and prosper
in the era of digital innovation, by reimagining future processes,
to become essential trusted partners to our customers.

Purposefulness
Both the company and employees should work towards a common purpose of building a better world, which will enable them to grow together.

Continuous Learning
We believe in continuous learning to be able to meaningfully contribute to our customers, our communities, and the society we live in.

Belief in Our Work
We encourage our employees to understand the value of the efforts they are putting in for clients, as only then they will truly believe in their work.

Ethics & Integrity
We nurture strong integrity in our organization. We believe that professionals who can deliver the highest value are the ones who are ingrained with a strong value system and ethics.
Evoke has an exemplary work culture that drives us to deliver consistent high-quality services to our global customers. For three years in a row we have been ranked very high by GPTW. We are constantly striving to sustain and better our work culture and aspire to emerge as the organization with the best work culture in the industry.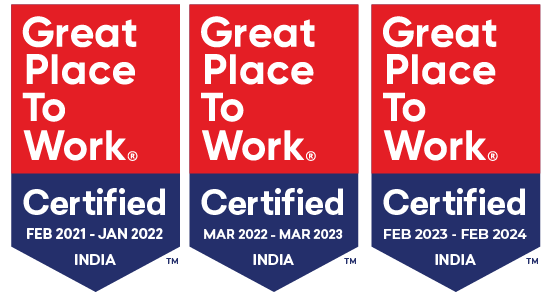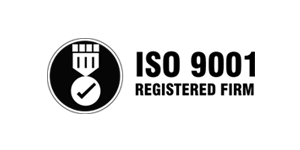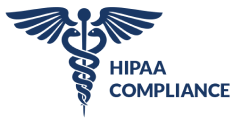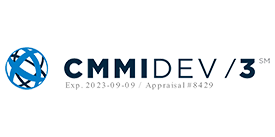 Evoke is committed to safe and effective management of data, information, intellectual property, and other confidential information. Evoke continuously focusses on improving the People-Process-Technology triad to deliver exceptional value to our global customers. Evoke's quality policies are in line with CMMI, ISO 9001 & 27001, HIPAA, GDPR and SOC 2 standards.