Upscale Your Customer Experience with Our

Microsoft Dynamics 365 CE Services
Optimize your customer data and marketing
efforts by seamlessly integrating CRM
with your business processes.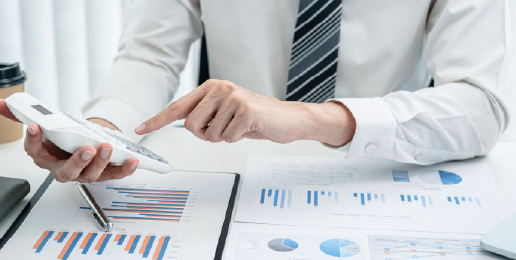 Evoke's expertise in Microsoft Dynamics 365 CE implementation, customization, and integration have enabled our clients to acquire new customers and improve revenues.
Our comprehensive set of CRM services has helped multiple clients to make it a single source of truth for customers' data. Our certified consultants provide best-in-class and cost-effective solutions according to business needs.
Microsoft Dynamics 365 CE

Benefits
Our Microsoft Dynamics 365 CE Service Offerings
Consulting Services
Our experts offer a full spectrum of top-notch Microsoft Dynamics 365 CE services. We analyze your business needs to offer fine-tuned CRM solutions that drive meaningful customer interactions.
Integration
We integrate your existing systems with Microsoft Dynamics 365 CE, allowing you to expand your CRM system and easily access customer data.
Managed Services
Our managed services provide proactive assistance while reducing risk. We maintain, support, and improve your business based on the level and type of requirements you have.
Migration and Upgrade
Easily upgrade and migrate your existing customer management framework to Microsoft Dynamics 365 CE, while adhering to minimal service disruption.
Support and Maintenance
Our certified executives are available 24/7 to enhance, support and maintain the CRM systems and applications.
License Management
We offer license management services to make sure our customers receive the best value and do not end up paying more for their licensing.