Accelerate Digital Adoption with
Evoke and UiPath Strategic Alliance
Evoke and UiPath technology Alliance enables our clients to eliminate
the upfront investment in hardware and software
and realize the benefits of automation.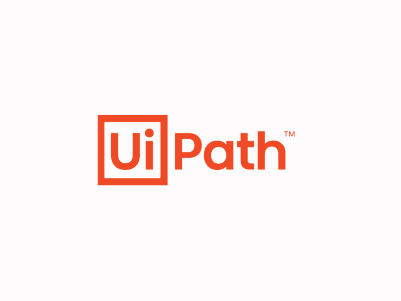 This partnership helps us provide the solution, including infrastructure, UiPath RPA software, implementation, and support of automation bots under a value-sharing model. By leveraging UiPath solutions, we have achieved significant success in providing scalable, rapid, and secure automation services to our customers worldwide.