Accelerating Growth with Technology Solutions
Powered by Salesforce
As a technology partner of Salesforce, Evoke specializes in designing,
implementing, and integrating Salesforce solutions.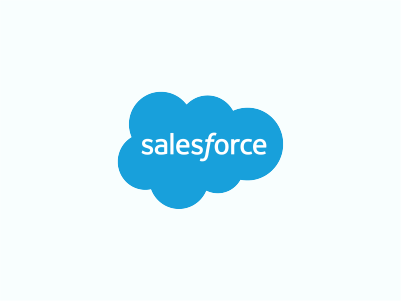 With certified Salesforce consultants, we hold deep domain expertise in Salesforce Services and solutions. We implement Sales cloud, Service cloud, Marketing cloud, Community cloud, Revenue cloud, Analytics B2B and B2C commerce solutions to help customers achieve their business goals.
Evoke has successfully implemented Salesforce solutions across various verticals and provides marketing, sales, and analytics services for improved business processes and customer experience.