Proud Alliance with Infrascale to Deliver
Data Protection Services
Evoke Technologies has partnered with Infrascale to provide reliable
and cost-effective Disaster Recovery as a Service DRaaS)
and Cloud-based Backup solutions.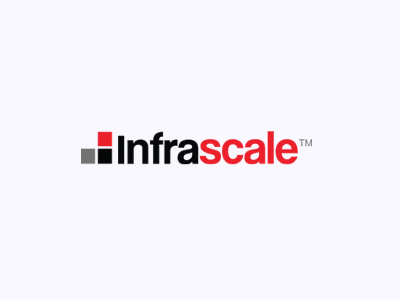 Leveraging Infrascale's hybrid cloud-based backup solutions, we help enterprises achieve better data mobility and security. Being a channel partner of Infrascale enables us to offer affordable business continuity services to our clients with the ability to recover from the failover of critical business applications within minutes.