Our Offshore and Onshore Infrastructure
Our physical and information technology infrastructure has played a significant role in our recognition as a 'Great Place to Work. Along with scalable and robust infrastructure, we make sure that our networks and systems have the highest security standards in the industry.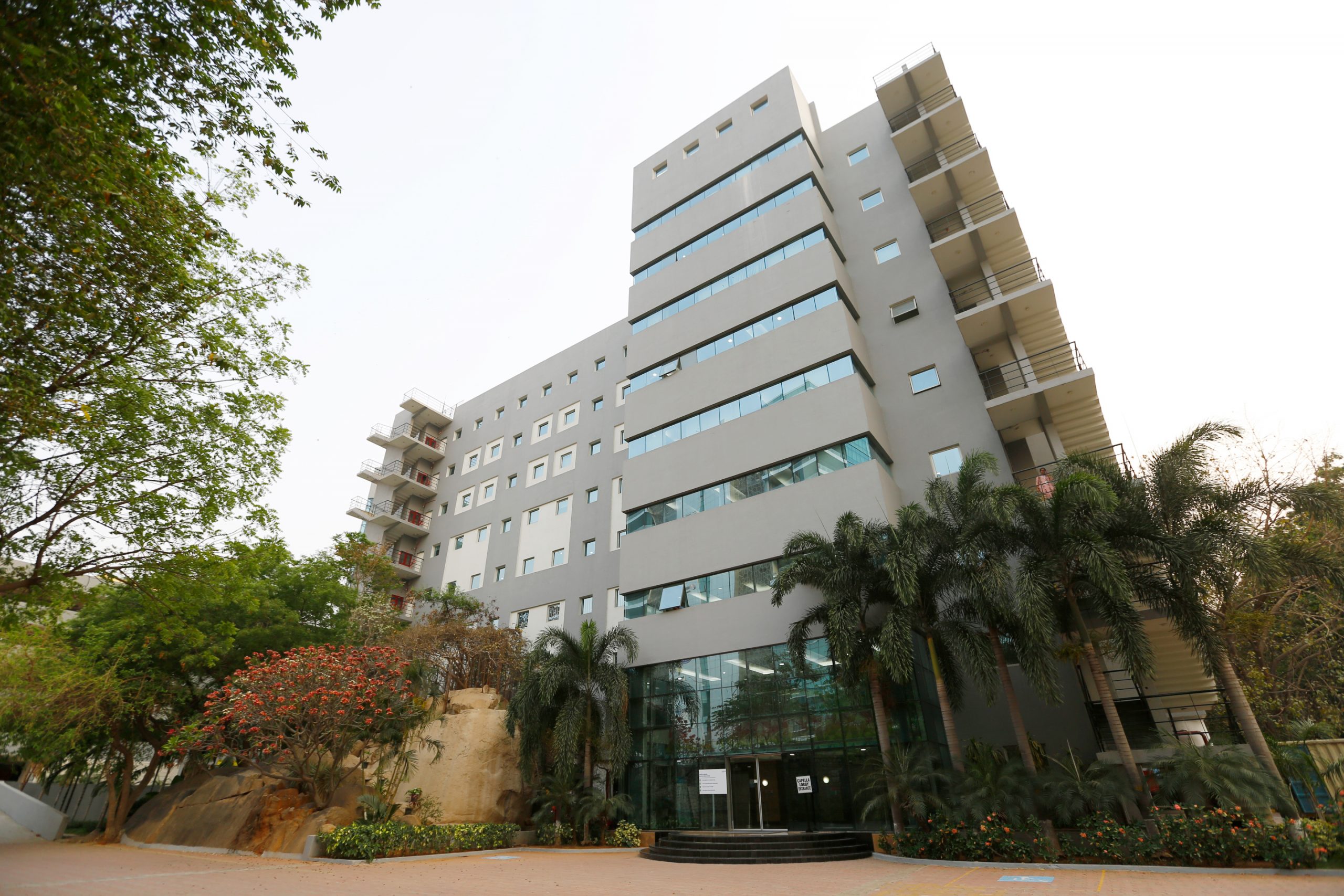 We are headquarted in Dayton, USA, and our offshore delivery center is located in Hyderabad, India. Our experts works round the clock to cater to customers worldwide.
With an upcoming office in Poland, we are constantly working to expand our global presence to acquire diverse talent and support our clients with the best possible IT Services.
Our IT infrastructure is aligned with our business strategy of providing world-class IT services to our customers. With our 360º security, redundancy and fail-over provisions, we give our customers the confidence of assured privacy and robust performance of vital systems, applications, and services. We are a dedicated team of professionals working tirelessly to serve and support our clients.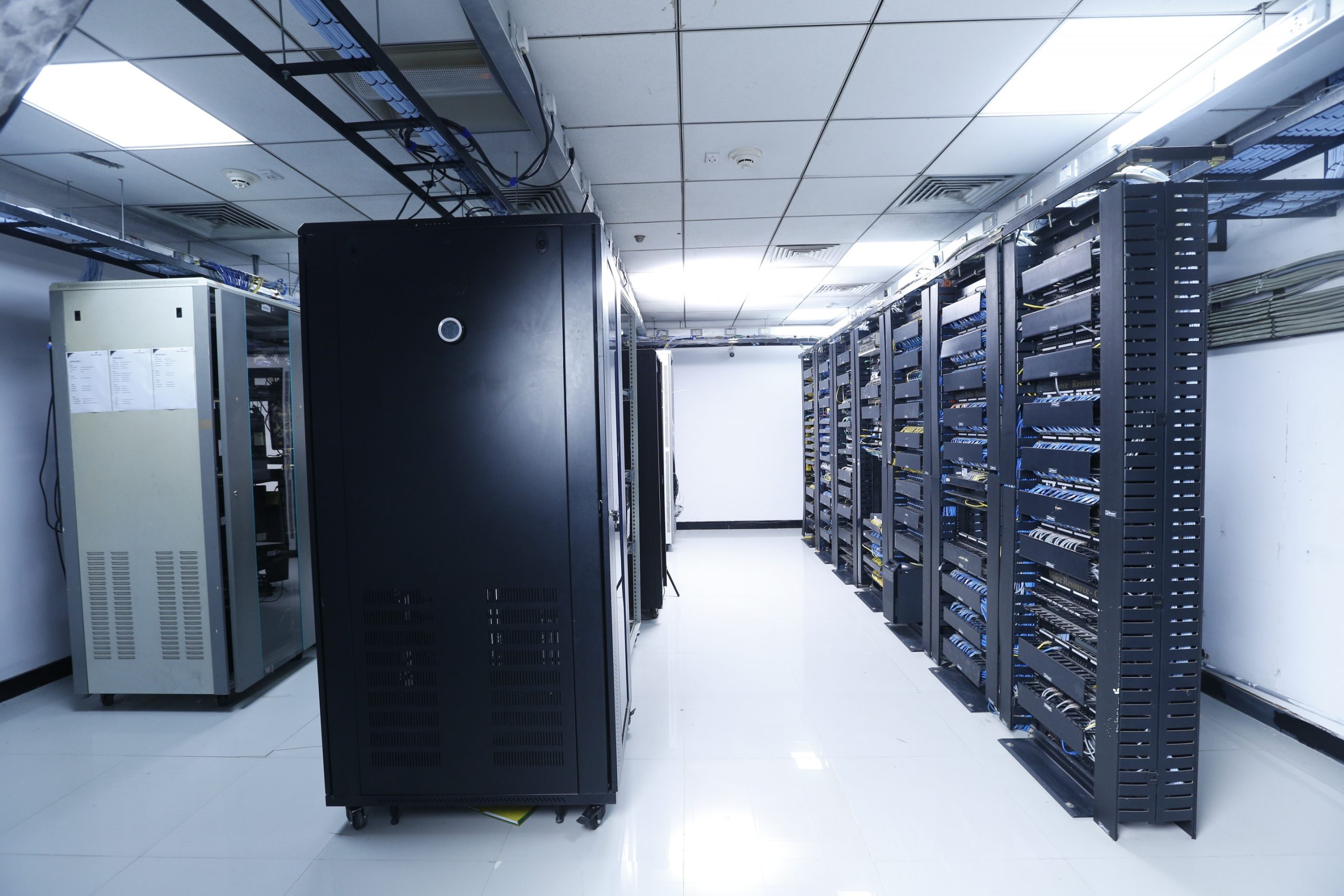 Quality, Audit & Security Certifications/Standards

ISO 9001:2015

ISO 27001:2013

GDPR

SEI – CMMI Level3

SOC 2 TYPE II

HIPAA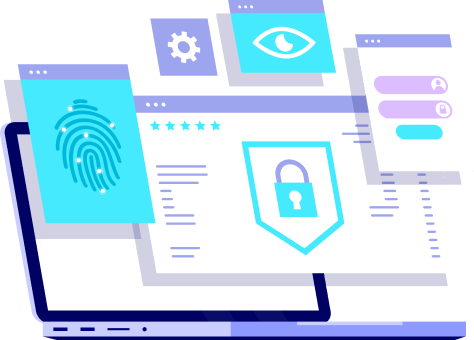 Cyber Security
Endpoint Security Management – Malware Detection, Phishing Protection, Web & Device Control

EDR /XDR/MDR– Threat Hunting, Prevent Zero Day Attack, Sandboxing

VAPT on Applications, Servers, Cloud Instances, Network, Webapps & Databases

Effective Patch Management for all platforms

Antimalware Solution – Anti Exploit, Ransomware Protection, Spyware Protection

DLP Solution to mitigate security risk

Email Security – Rapid Advanced Threat Protection

Enterprise NGFW – Full visibility, Granular Control & power to prevent Network Threats

MFA-based Network Admission Control (NAC) on Wireless & LAN

Regular Security Awareness Trainings for end users
Infrastructure Management
Enterprise NMS Tools
Log Management Tools
Data Protection Solutions
Host-based Intrusion Detection System
Advanced Biometric System
Disk Encryption – Full Disk Encryption prevents data leakage via loss of Laptop
Client Management tools to streamline routine Infrastructure tasks
Enterprise Voice communication
Isolated Networks for Production, Pre-Production Servers & Test labs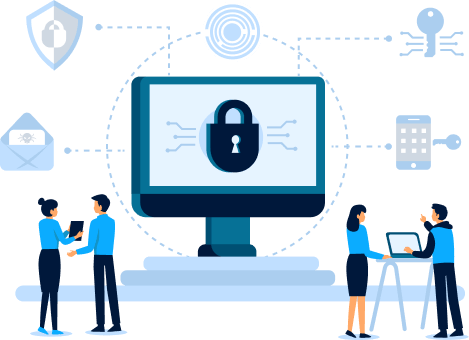 Our Infrastructure Solutions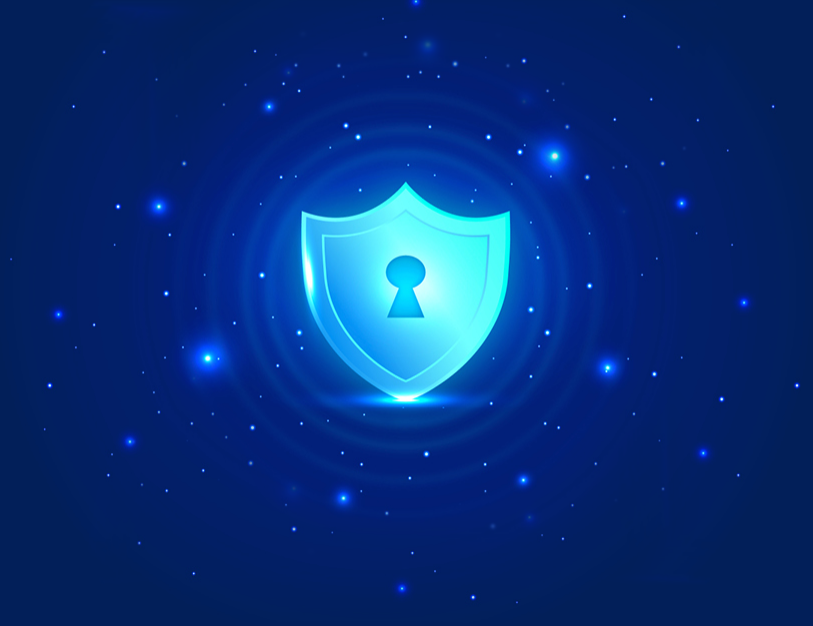 Information Security Management System
ISO 27001, SOC 2 Type II, GDPR & HIPAA are the base for all our information security policies.

Rigorous reference checks on all new employees to ensure a reliable track record of integrity.

Regular information security audits to ensure adherence to the security guidelines and identify opportunities for improvement.

A business continuity plan (BCP) in place to ensure that business processes can continue in an event of emergency or disaster.

Strategical remote storage and backup of all sensitive data.

Every employee signs an exclusive Non-Disclosure Agreement (NDA).

Emergency and Incident Response Teams in place.
Security Appliances, Monitoring Systems, and Gateways
Enterprise level security platform with Multiple Network Security Zones.
Using Threat-Focused NGFW Firewall Technology.
Automated Detection and Prevention of Zero-Day Exploits and Malware to meet Privacy and Regulatory Requirements.
Sandboxing technologies to prevent and protect from Behavior-based cyber threat discovery.
24/7 monitoring services to mitigate cyber risk and security.
Robust encryption of Wi-Fi protected WLAN.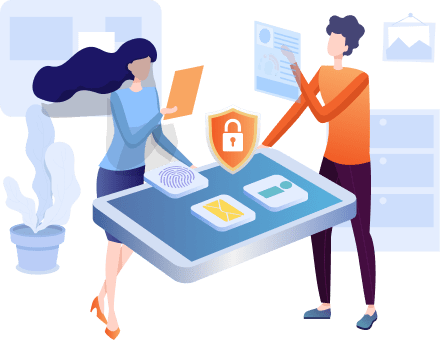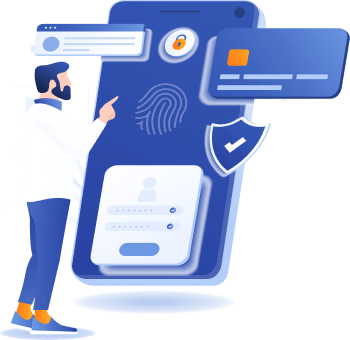 Virus and Malware Detection Capabilities
Gateway level virus detection with signature-based and signature-less endpoint technology.

Centralized anti-virus, anti-malware management systems to get a bird's-eye view of AV defences.

Documented and tested re-mediation plans.

CIS security controls have been implemented to secure and defend our infrastructure.
Multiple Internet Leased Lines
Enough buffered, over 350 Meg Internet Leased Lines including GMPLS, with Diamond Grade and Platinum Grade service contracts from 4 different Internet Operators to ensure a highly redundant quality throughput internet.
Dual Last mile termination for every ILL to ensure No Single Point of Failure occurs.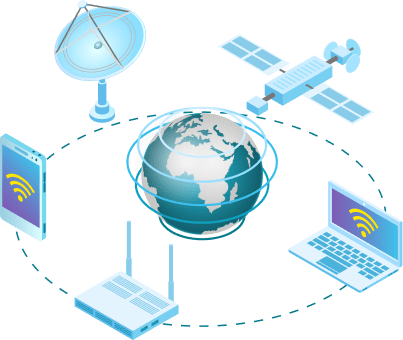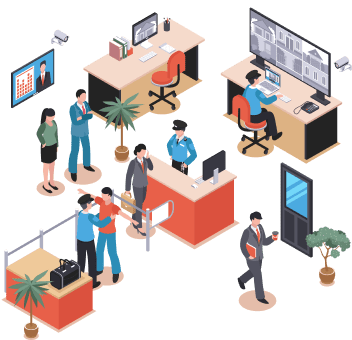 Physical Security
Perimeter Wall and Power fence with 24×7 monitoring.

Anti-pass back enabled in all client guided ODC areas.

Temperature Screening with Face recognition terminals & Surveillance (CCTV).

Restricted entry to sensitive areas.

Portable media option disabled on PCs (USB based media etc.).

Security protocol education and briefings at regular intervals.

Round-the-clock efficient search & report surveillance monitor access across all our development floors.

No unauthorized personnel can enter the development area/facility without prior clearance or authorized escorts.
Tele Communications
State-of-the-art Enterprise level Tele Communications System with redundant and high-quality voice service.

Multiple PRIs & SIP trunks from different carriers to ensure redundancy.

OSP certified and dedicated VOIP services.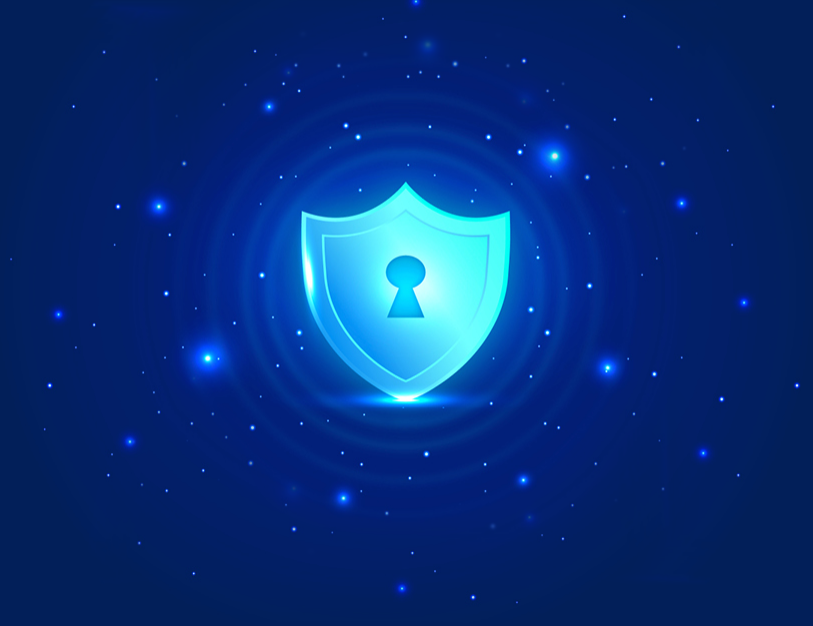 Conditioned Power
Should a total utility power outage ever occur, all our facility power systems are designed to run uninterrupted with every floor receiving conditioned Uninterrupted Power Supply (UPS).
Our UPS subsystem is N+1 redundant with instantaneous failover if the primary UPS fails.
If an extended utility power outage occurs, our routinely tested on-site diesel generators can run indefinitely.