We have the industry's

finest People and Work Culture!
Our employees are more than just employees – they are intrapreneurs
and zealous go-getters. One of the many reasons why
we remain at the very top of the game.
We have been a GPTW certified company, for three years in a row.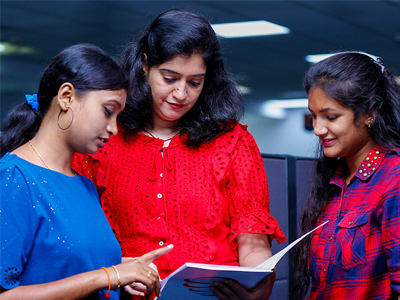 Our Leaders are amongst the most seasoned

professionals in the industry