Streamline Your Workflows,

Optimize Your Business Performance
Evoke Technologies Business Process Management (BPM) Services
empower organizations to optimize their business
processes and improve operational efficiency.
We help you maximize business potential with our BPM services that streamline workflows, boost productivity, and enhance customer satisfaction. Right from the initial planning and development to deployment and maintenance, we provide guidance and support throughout the implementation process.
Our experts provide real-time monitoring and reporting of critical business processes. This gives businesses valuable insights into process performance and areas for improvement. Additionally, we assist businesses integrate disparate systems and applications, enabling seamless data transfer and improved process efficiency.
Consulting Service
Our consultants are well-versed in providing detailed analysis and valuable insights into business processes. This enables companies to make informed decisions and drive meaningful improvements.
Implementation and Integration Service
We carry out the implementation with minimum disruptions and downtime. Our team works closely with clients to ensure that BPM solutions are seamlessly integrated into their existing infrastructure.
Testing Services
Our testing services utilize advanced methodologies and tools to ensure that BPM solutions are thoroughly tested and optimized for maximum efficiency.
Support and Upgrade Services
We offer ongoing assistance, maintenance, and upgrade services to ensure that BPM solutions remain optimized and up to date.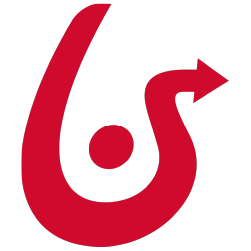 Our Bonita BPM services help businesses design, automate, and optimize complex workflows.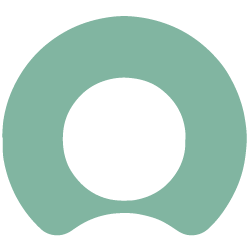 We specialize in ServiceNow BPM to help businesses automate and streamline their workflows to improve operational efficiency.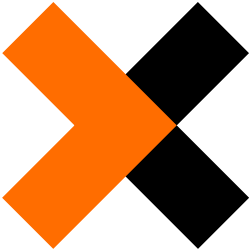 Our Nintex BPM solutions are designed to help businesses achieve their strategic objectives through streamlined processes and reduced costs