Harnessing Oracle Partnership for
Improved Business Productivity
As an Oracle Gold Partner, Evoke Technologies is committed
to delivering exceptional services by leveraging
a wide range of Oracle products.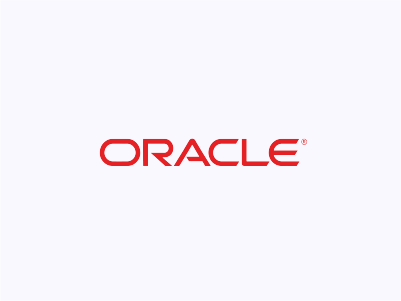 Our certified technologists specialize in delivering top-notch Oracle-based software services that strengthen operations, customer services, finances, and HR. Since 2003, we have been assisting our clients in leveraging Oracle applications to improve their business processes, enhance decision-making capabilities and achieve value-driven digital transformation.