Transforming Business Processes at
Lightning Speed with OutSystems
We leverage OutSystems, a state-of-the-art low-code platform, to address
the critical business needs of enterprises of all sizes. We build
innovative solutions to deliver secure,scalable, and
agile business solutions.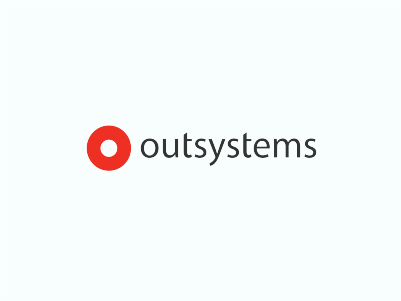 Our expertise in implementing OutSystems-based low code solutions provides businesses with cost-effective solutions along with seamless user experience and faster time-to-market. Through secure web and mobile applications and digital process automation, our certified team transforms business processes in no time.