Strategic Alliance to Streamline


Your Integration Processes
As a certified Boomi partner, we are equipped with the knowledge
and expertise to help you transform your business processes and
unlock the full potential of your data.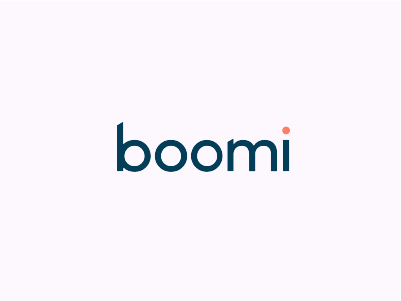 Boomi, a nine-time Leader in the Gartner® Enterprise iPaaS Magic Quadrant™, offer intelligent integration and automation platform with enterprise-grade security and reliability. We can help you connect your applications and data sources seamlessly, providing you with a single source of truth and enabling you to make better-informed business decisions. Boomi's scalable, cloud-native architecture, and intuitive low code interface ensures that your integration solutions are reliable, flexible, and future-proof, giving you the agility to respond to changing business needs.
So, whether you're looking to integrate your cloud applications, streamline your data workflows, or automate your business processes, our partnership with Boomi provides you with the tools and expertise you need to achieve your goals.