Modernize Your Customer Experience with Our

Oracle Cloud CX Services
Evoke's Oracle cloud CX services accelerate
customer experience and build a profitable
customer relationship for businesses
of all sizes.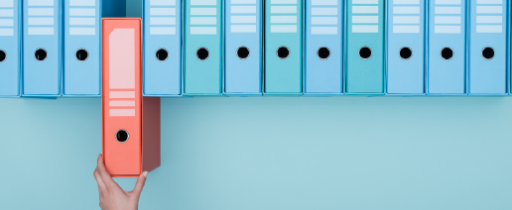 Our proven experience in implementing Oracle CX services helps businesses create robust customer experiences. With our Oracle applications suits, enterprises orchestrate smart marketing, unify planning and execution in sales, and offer personalized customer services.
We enable businesses to improve ROI by defining customer needs and offering value-driven solutions.
Marketing Cloud
We offer a unified marketing platform to engage your target market and personalize experiences across a customer journey funnel. Oracle Marketing Cloud (Eloqua) service offerings from Evoke Technologies are built to deliver these experiences across all marketing channels.
Eloqua is a Software as a Service (SaaS) Marketing Automation platform (MAP) offered by Oracle that aims to support B2B marketers and organizations to manage marketing campaigns and lead generation. Eloqua is the leader in CRM Lead management that offers:
Omni-channel Marketing
Personalized Campaign Orchestration
Drive ROI with Effective Closed Loop Marketing
Increase Upsell & Cross-sell Opportunities
Engagement Cloud
Evoke's Sales Cloud services help you make informed decisions – right from keeping your field force productive to executives up to date on the status of the deals with intelligent reporting solutions. Our solutions empower sales teams to deliver exceptional experiences by streamlining interactions and enabling collaboration between sales and service professionals.
Our Service Cloud Offerings can help organizations to identify user concerns, measure service productivity, collaborate with sales, and identify cross/up-sell opportunities.
Omni-channel Interactions
PPM Cloud
Salesforce Automation
Partner Relationship Management
Oracle Commerce Cloud
As an Oracle Gold partner, we implement reliable and quick Oracle Commerce solution that reduces operational challenges. Oracle Commerce Cloud is a modern, enterprise-grade cloud platform that fully integrates with your existing data and systems.
Our Oracle Commerce Cloud expertise enables businesses of all sizes to innovate for the future while maintaining scalability and agility. We deliver exceptional services for businesses to:
Address their e-commerce conversion issues to boost their sales and customer experience
Implement cloud-based suite of solutions from retail to supply chain
Meet existing and future purchasing tendencies