Leading Automation Anywhere partner for smart workflow implementation
Evoke and Automation Anywhere, a leading RPA platform,
partnership focuses on implementing intelligent
processes to drive digital transformation.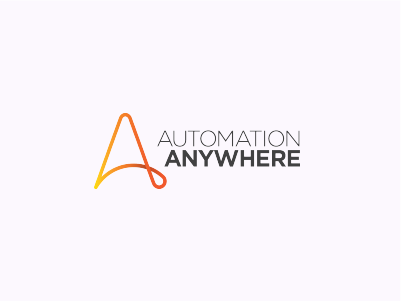 Through Automation Anywhere's RPA Platform, Evoke helps enterprises in simplifying operational management and automating tasks. We excel at creating and deploying business applications that improve workflow and operations. Our custom bots are created in response to the needs of our clients to relieve their teams of repetitive tasks.