Maximize Your ERP Investment with

Evoke's SAP Services
We hold experience in successfully
implementing, supporting, and upgrading
SAP APO, Security & GRC, ABAP, BW,
QA, and Basis.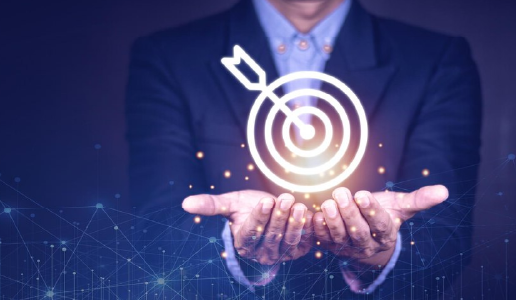 As a leading SAP partner, we offer best-in-class SAP services to deliver customer-centric results and actionable insights. We identify and address your complex issues to shape your business strategy through our SAP services.
With proven industry knowledge, we help businesses automate and streamline tedious business functions through cost-effective SAP solutions.
Whether it's intelligent automation or migration to the cloud, we have successfully delivered SAP solutions to customers across the globe.
SAP Consulting Services
Comprehensive consulting to help you develop a successful SAP implementation strategy. We evaluate your business for pain points and then create a roadmap to offer you the right SAP solution.
SAP Development Services
Evoke has extensive experience in developing and deploying SAP solutions. From custom enhancements to full-cycle development, we assist businesses in closing the gap between their current ERP performance and desired performance.
SAP Upgrades
We have experience managing upgrades for some of the most complex business infrastructures. From timely upgrades to rollout of new modules, we guarantee cost-effective and trouble-free SAP upgrade services.
SAP Support and Maintenance
Our team offers managed support and proactive system monitoring in all streams. We ensure that SAP runs efficiently through timely maintenance and constant upgrades.
SAP Business Process Automation
We ensure that quality testing requirements are met through functional testing, regression testing, etc., to deliver services with minimal errors.
SAP Functional Modules Expertise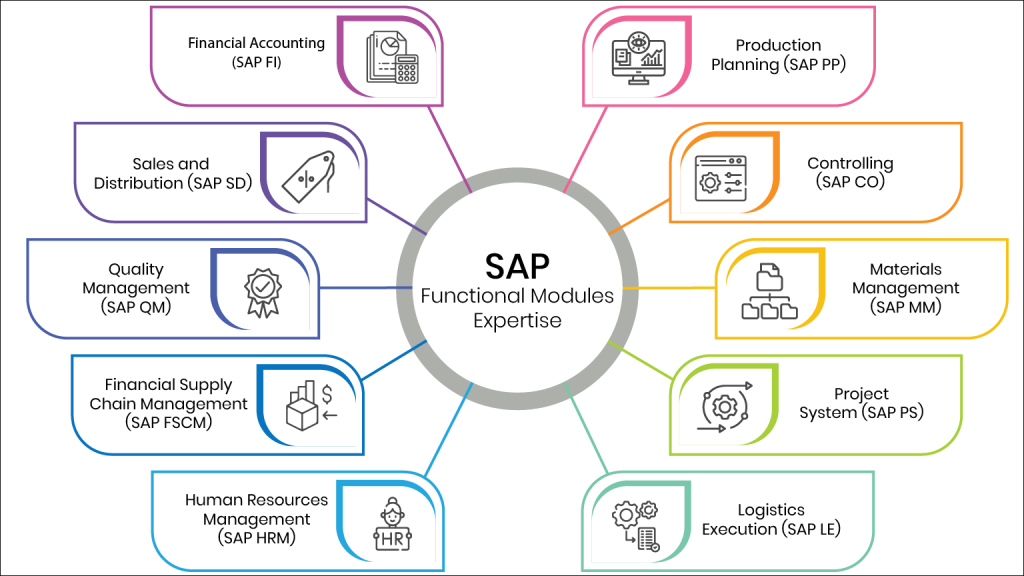 SAP Implementation in

Manufacturing Industry
ABAP
Minor and major enhancements
Critical job monitoring
Round-the-clock support for any P1 issues
Support for multiple geographies
Support business events such as period end
Closely work with functional, basis administrators, IT & business users
Basis & CPS Monitoring Services
SAP system monitoring & administration
SAP performance tuning
Maintenance of system availability & infrastructure
EHP upgrades on ECC
ECC to S/4HANA
S/4HANA version upgrades
SAP solution manager services
SAP transport and process management
Installation, migration & upgrade
Early watch alerts
Change & Release Management (ChaRM)
Operation & monitoring
SAP IT service management
Security & GRC
Define SAP security plan, policies, standards
SAP user and profile templates/roles management
Manage authorization objects and authorization
Identify and approve risks for monitoring
Design controls to mitigate conflicts
Perform proactive continuous compliance
SAP BW
Create data solution to meet the business requirements
Data mapping to the BW environment
Identify & develop plans for data quality gaps
Performance optimization for data loads & reporting
Support both Bex Analyzer & SAP BO
Monitor archival data load into 3rd party systems
SAP APO & Functional
Future demand planning based on the sales history
Help in avoiding customer unnecessary stocks
Consider the market forecast and overwrite the plan
Define forecast models based on the industry type
Demand planning for new products (Lifecycle Planning)
Supply network plan & heuristics planning engine
Get in Touch with Our Experts
Let us help you streamline your operations and achieve your business goals with SAP.