Building Scalable Business

Solutions in No Time
Our experts have extensive experience
crafting low code-driven solutions
to address our customers'
business challenges.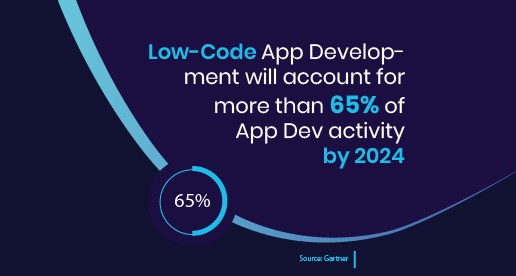 Using an Interactive GUI-based development platform, our low code approach shortens the development process. Our quick low code solutions improve time-to-market, enhances productivity, and offers value-driven ROIs for enterprises.
Our partnerships with leading low-code platforms, OutSystems and Mendix, allow us to build innovative solutions to deliver secure, scalable, and agile business solutions in just a few weeks. From strategy development to production support, Evoke's profound domain expertise assist business in every phase of transition.
Consulting and Platform Assessment
Our Consulting and Assessment services allow clients to fully utilize the Low Code platform. Our experts will assist you determine how the platform fits into your technology roadmap and how it can help you meet your business objectives.
Application Development
Our dependable and cost-effective delivery model ensures a high-quality delivery in each release. Our services include web application development, mobile application development, and upgrade services.
Maintenance and Support
Evoke experts are available at your service 24*7 and offer highly tailored support services based on your business needs. Our proactive monitoring and root cause analysis provide significant benefits in timely ticket resolution, identifying problem areas, and maintaining a stable production instance.
Improved Time-to-Market
Features such as drag-and-drop functionality, data models, and modern UI accelerate the rate of application development and delivery compared to traditional coding.
Scalable Solution
Both run-time and dev-time scalability can be achieved with low-code solutions. Low code aligns your internal processes and architecture design to your scalability requirements.
Low Costs
Due to ease of development, low code enables more application building in less time. Requiring a limited team of resources reduces the overall cost of the process.
Minimal Maintenance
Low code gets far fewer integration issues due to pre-validated and fully prepared components. This significantly cuts down the burden of software maintenance.
Seamless User Experience
Responsive visual components like pre-built UI patterns, styles, and layouts that work well across a variety of devices and offer a seamless user experience.
Expedite Your Business Growth with

Evoke and Low Code
From legacy application modernization to process automation, Evoke leverages low code platform to address the critical business needs of enterprises of all sizes. With a flexible pricing structure and seamless user experience, we offer agile applications and scalable business solutions in just a couple of weeks.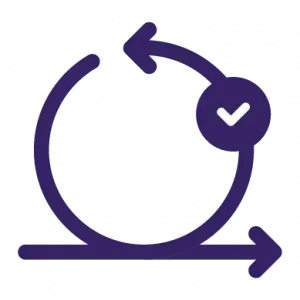 Agile Framework
Delivers powerful solutions with faster execution leveraging the agile development model.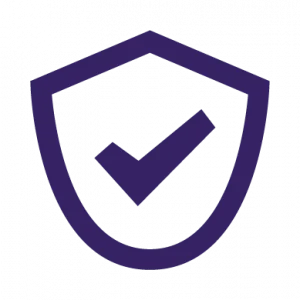 Exceptional Security
Provides enterprise-grade security for developing business solutions through a secure runtime environment.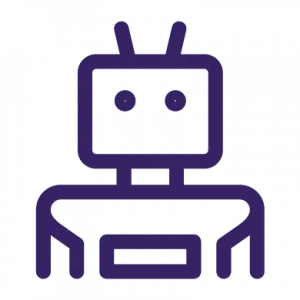 AI-powered Architecture
Platform infused with AI/ML capabilities. Add intelligence to application development just by dragging and dropping.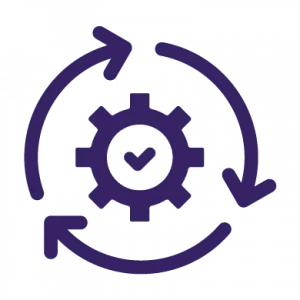 Process Automation
Create responsive mobile and web apps, workflows, and dashboards to support different operations.