End-to-End RPA Services to Build

Operational Resiliency
Assisting enterprises in developing
automation strategies and recommending the
right RPA solution.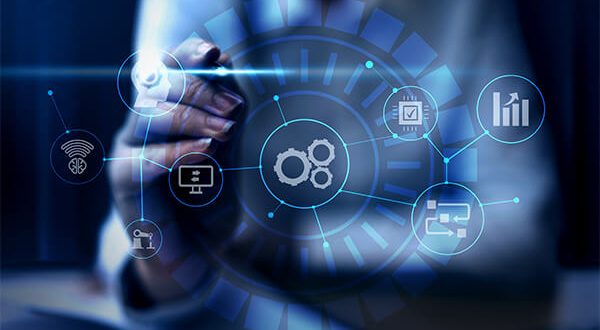 We have experience in delivering quick and reliable automation projects on SAP, Salesforce, Ariba, Oracle, Custom Web & Legacy Applications, and document-based automation. Our experts design and implement the required workflow to build automation resiliency in businesses.
We deliver automation solutions by combining Robotic Process Automation, Chat Bots, Machine Learning, and Intelligent Automation capabilities in just a few weeks. We employ leading RPA tools such as UiPath, Pega, Blue Prism, Power Automate, and Automation Anywhere to automate highly complex and repetitive tasks for enterprises of all sizes.
RPA Advisory Services
Our experts conduct in-depth discussion and perform fitment study of the process whether suitable for automation. We then recommend the right RPA tools, followed by a roadmap for automation rollout.
RPA Design and Development Services
We create the workflow and put it into action with the appropriate tools. We carry out bots designing, testing, and deployment based on the defined automation pipeline using some leading automation tools.
RPA Support and Maintenance
From operational support to RPA software upgrade, our support team continuously monitors and manages your software. We offer timely post delivery services to enhance bots deployed in production.
RPA-as-a-Service
Evoke RPAaaS deliver automation to the businesses through a value-driven "pay as you automate" and "automation at scale" model.
RPA Turnkey Projects
From process assessment to solution development and deployment, we execute turnkey projects to ensure that your businesses challenges are addressed effectively through automation.
Our Bot Development

Life Cycle