What is MCB (Multi Cloud Billing)
and its capabilities?
MCB is a multi-cloud cost analysis tool which provides ability to visualize, analyse and optimize cloud usage. MCB enables users to quickly gain visibility of their cloud spend and identify area of optimization. It supports multiple cloud providers including AWS, GCP and Azure.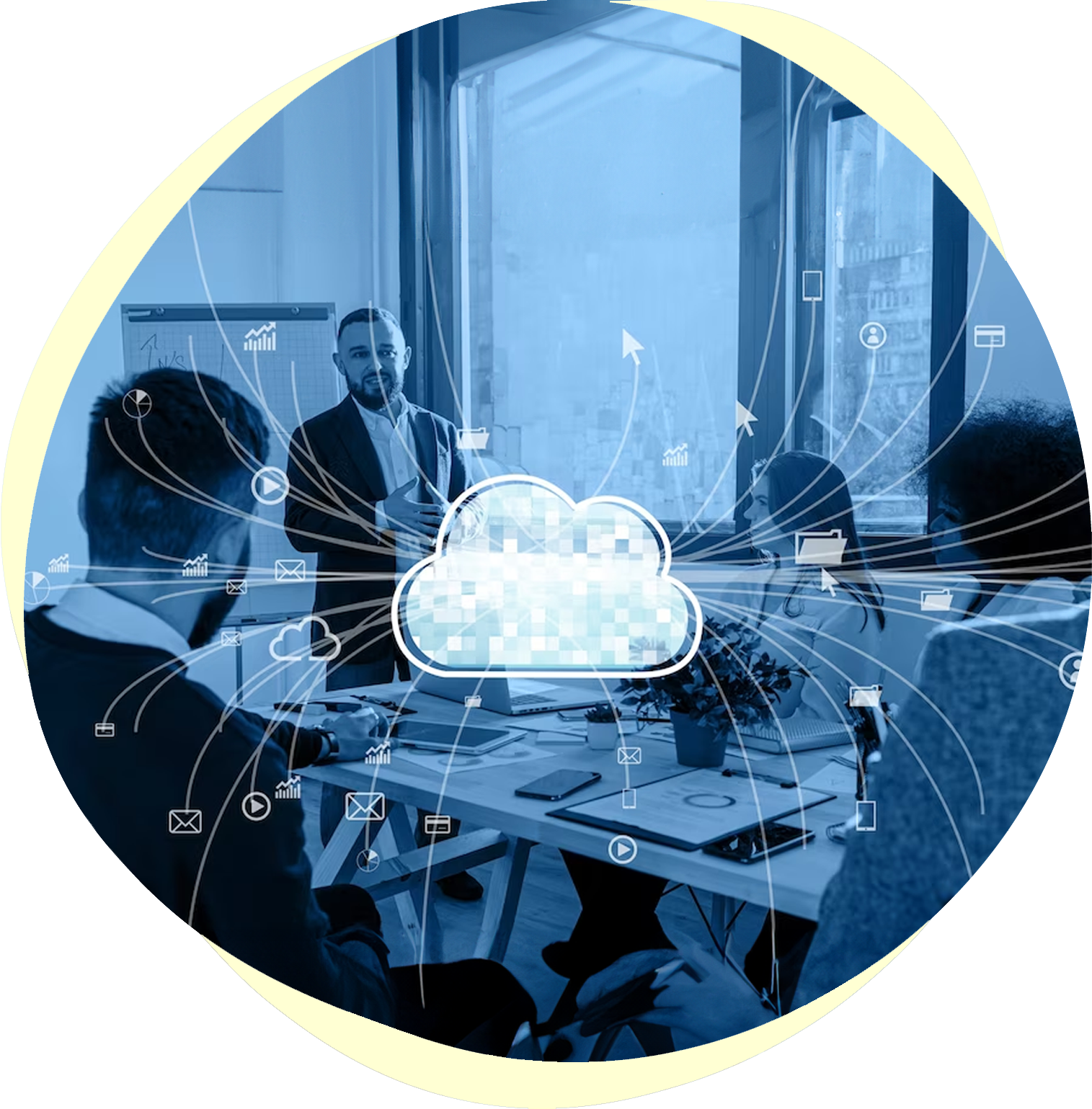 One tool to view all cloud cost.
Get a quick summary of resource usage across all your clouds.
Ability to drill down costs by subscription, region, resources and more.
Forecast spending based on historical usage.
Analyse usage data with reports.
Recommendation to optimize cloud spend.
Easy-to-use interface.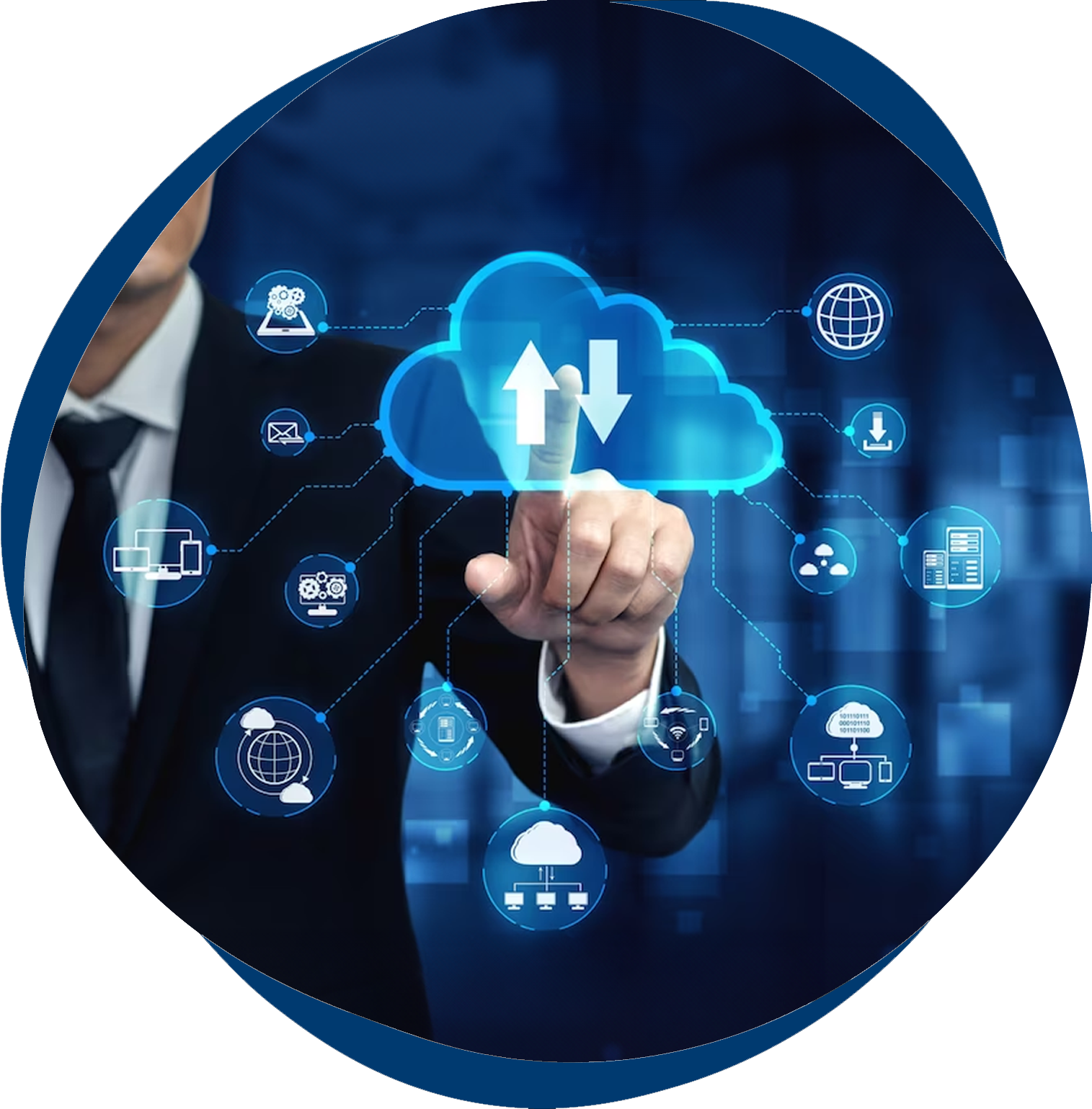 Why choose Evoke Multi Cloud Billing?
Managing cost with multiple cloud is very complex and difficult to maintain. With MCB you don't need to switch between different cloud provider's portals. It is one stop solution for your cloud billing. It provides the ability to explore and visualize cost and service consumption visually. It simplifies tedious cloud billing and focuses on the data which is important. It provides recommendation to optimize cloud spend. You can drill down the usage to get the detailed analysis.
Supported cloud providers.
MCB supports popular cloud providers like Microsoft Azure, AWS, GCP and more.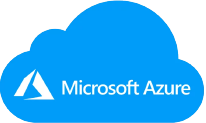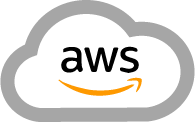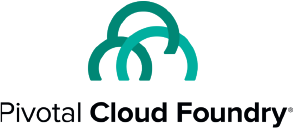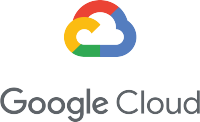 Process Workflow of Multi Cloud Billing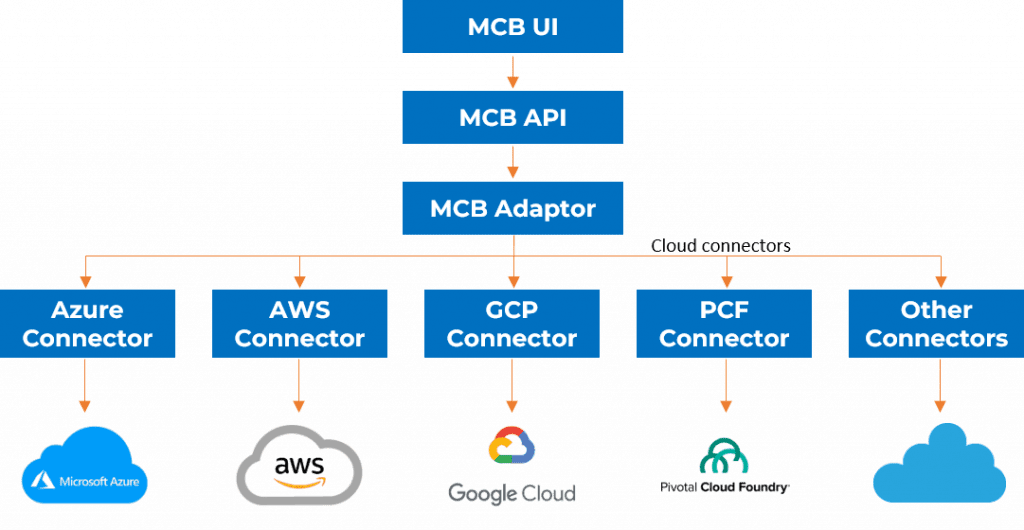 MCB User Experience Experience
MCB offers a simple but powerful interface to visualize cloud usage from multiple cloud providers. You can view your spending by cloud providers and further drill down by location, region, subscription and resource wise.
It forecasts future costs based on historical usage data. It can generate reports based on specific cloud spending and usage requirements. You can download the spending data in multiple file formats including excel, word etc.
MCB supports Azure AD with MFA to authenticate its user securely.
Visualize Resource wise consumption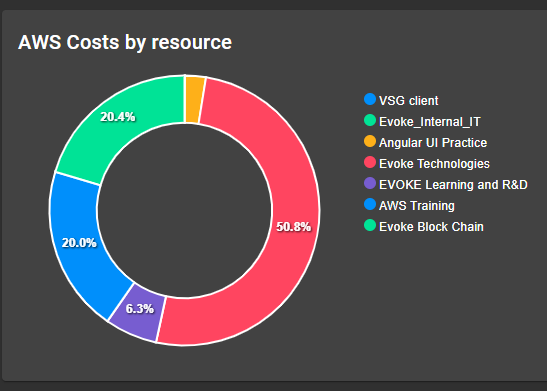 Forecast spending based on historical usage.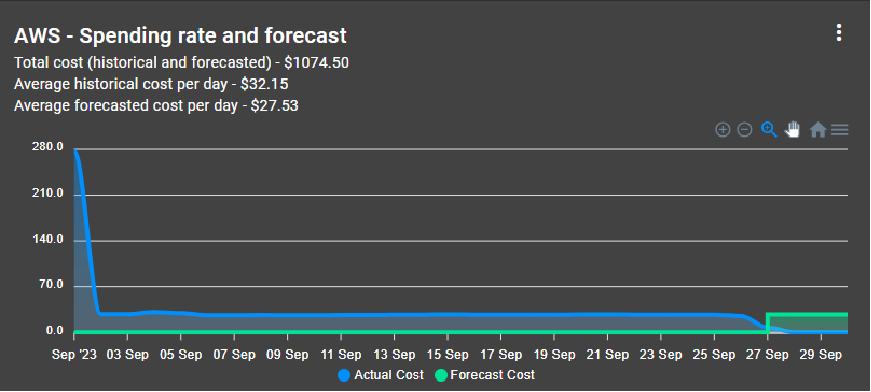 Consolidated list of all your cloud spendings