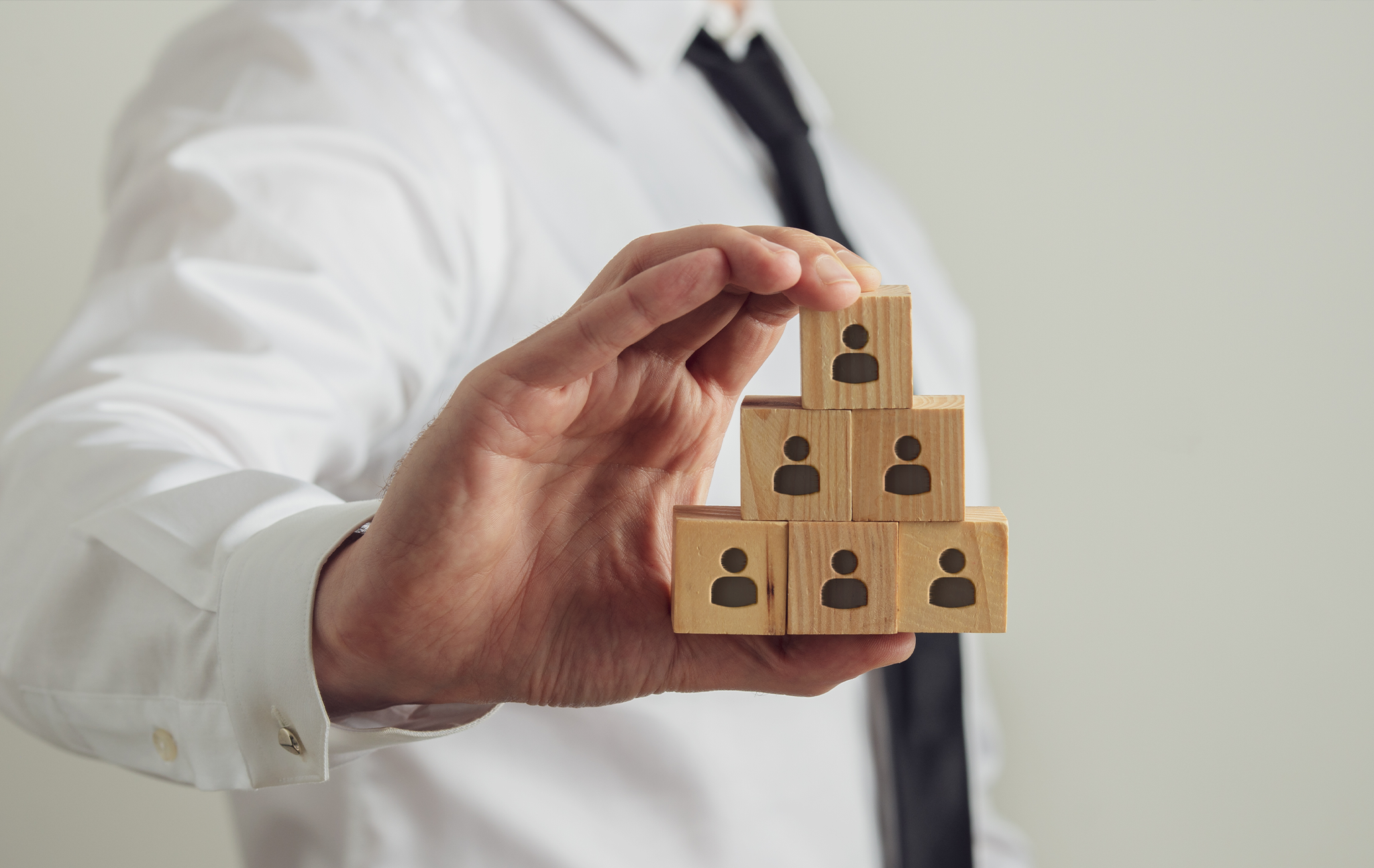 Industries' Finest
Resources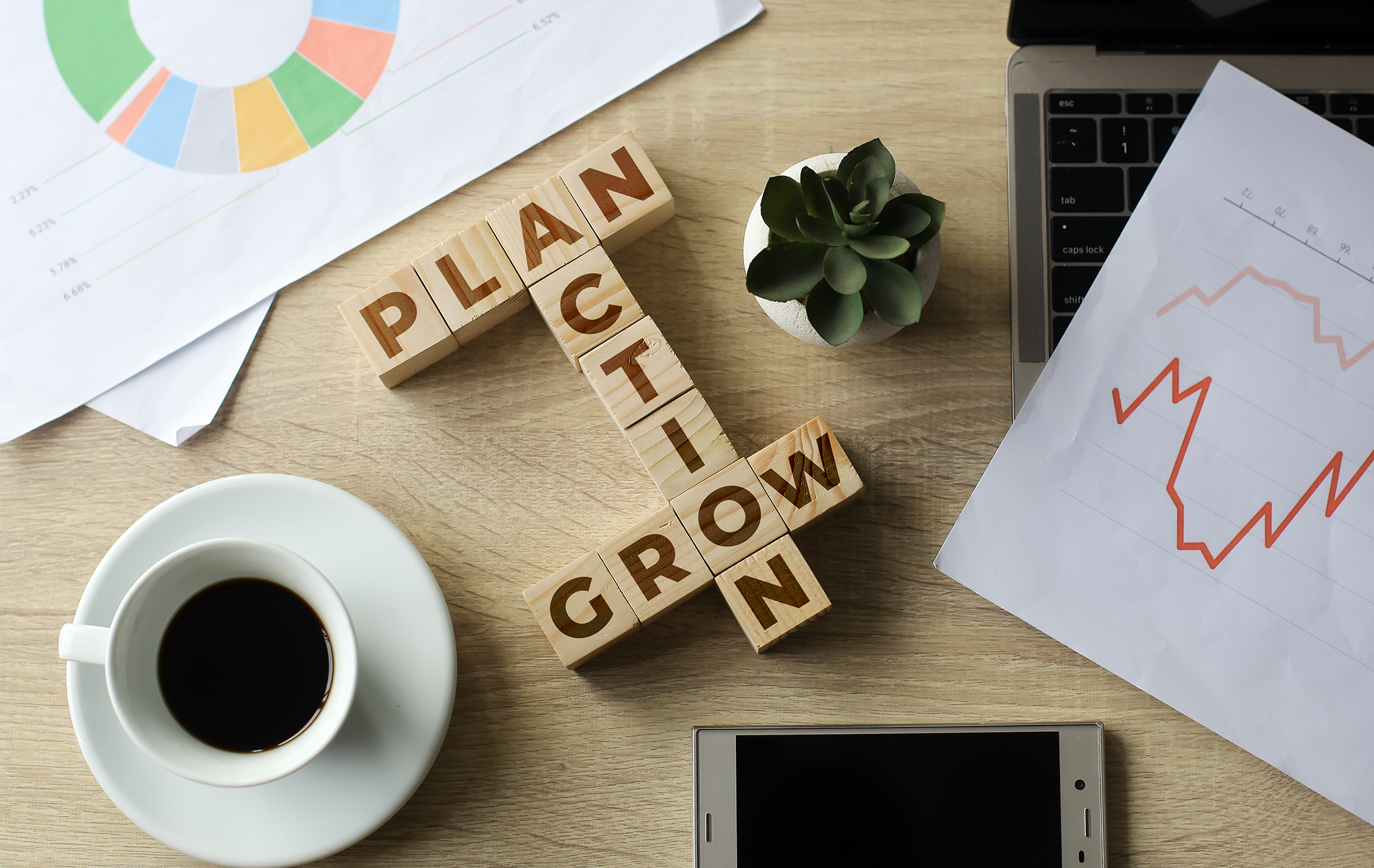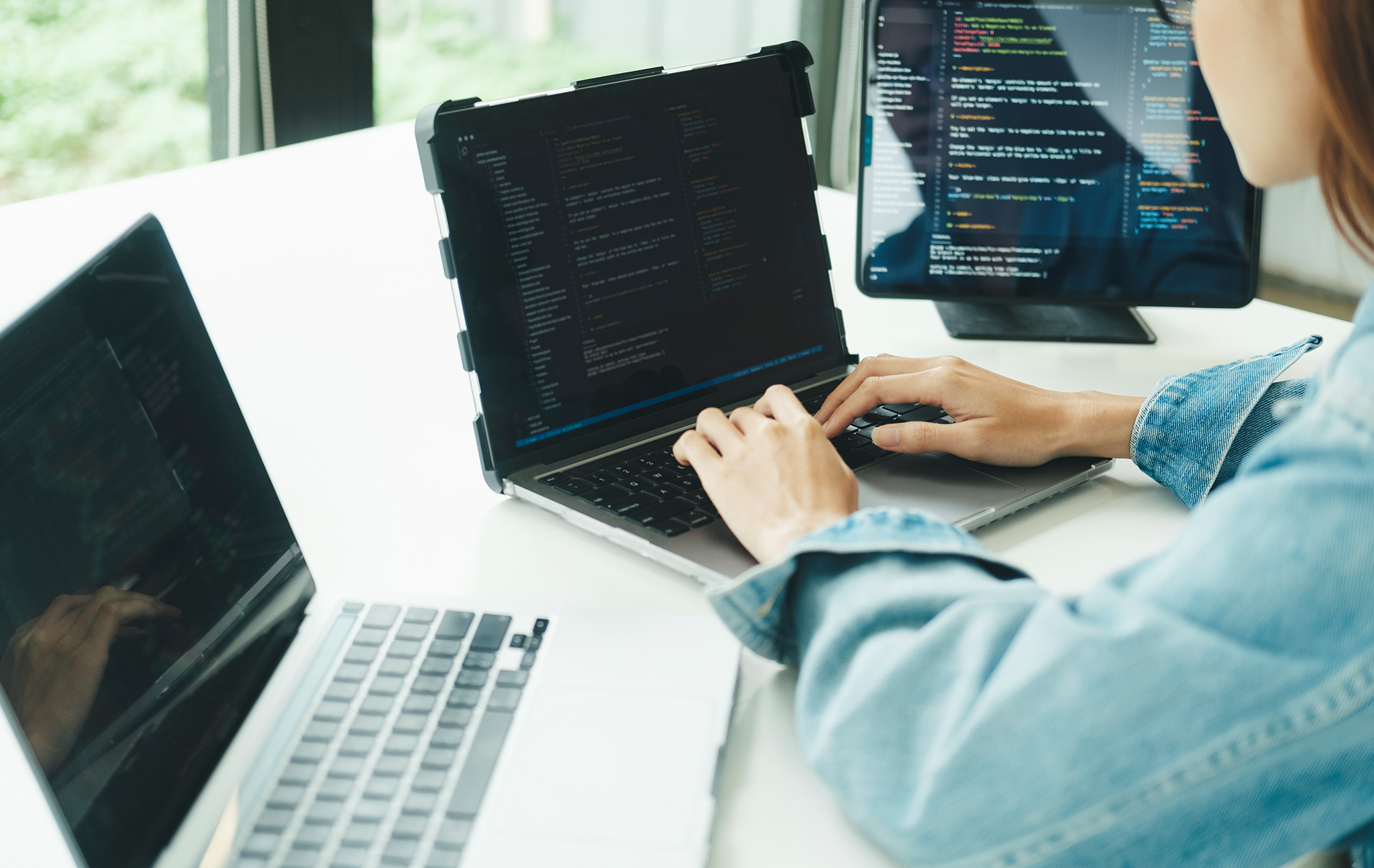 Proficiency in
Technology
Evoke Centers of Excellence (CoEs)
Serve a Wide Gamut of Global Customers
Empowered by mature technologists, robust processes, and a rich experience, our CoEs are powerhouses of service excellence. For nearly two decades, our CoEs have accelerated value delivery, provided predictable cost structures, and helped organizations in a variety of industries maintain their leadership.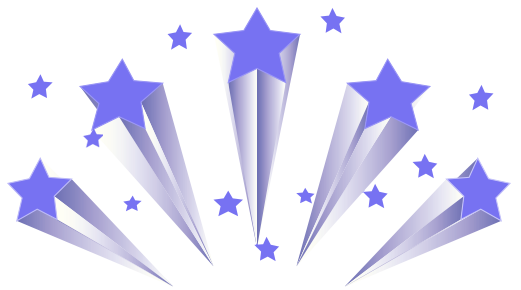 Evoke Centers of Excellence

DIGITIZATION
Our Digitization Center of Excellence can transform your digital ecosystem and enable it to face market challenges and become more competitive. We use our expertise to develop new business models and redefine processes and workflows.

APP DEV
Our App Dev Center of Excellence is known for its quality of resources and on-time delivery. Our services span broad areas of custom application development, modernization & migration, product development, support & maintenance, and mobility services.

QUALITY ASSURANCE
Our Quality Assurance Center of Excellence offers services in Consulting & Advisory, Site Reliability Testing, and Mobile Application Testing. Over the years, we have handled challenging projects that were delivered on time and on budget.

CLOUD
The Evoke Cloud Center of Excellence offer deep expertise to drive all your cloud-enabled transformations. Our Cloud solutions span Cloud Assessment & Migration, Infrastructure Services, Security & Resilience, Government Cloud, and CI/CD.

AUTOMATION
Our Automation Center of Excellence offers services and solutions in the areas of Hyperautomation, BPA, BPM, Pega, and Low Code. Our people, processes, and technology competency enable businesses to maximize the benefits of automation.

CRM
Our CRM Center of Excellence has the expertise to handle tools like Salesforce, Dynamics CRM, Pega, Oracle CX, and ServiceNow. Our COE is scalable and equipped to cater to customers of all sizes.

ERP
Our ERP Center of Excellence offers Oracle, SAP, and Microsoft Dynamics services. Our predictable cost structure, matured processes, and world-class resources make our COE among the best in the industry.

AI/ML, ANALYTICS, & DATA ENGINEERING
Our AI/ML, Data & Analytics Center of Excellence can bring extraordinary results to your business insights. The center is equipped to handle projects of all sizes and complexities.
6
Features of Evoke Centers of Excellence
Highly skilled professionals

Agile CoE Ecosystem

World-class data security systems

Complete project visibility

Visionary leadership to boost innovation

Partnership with leading technologies