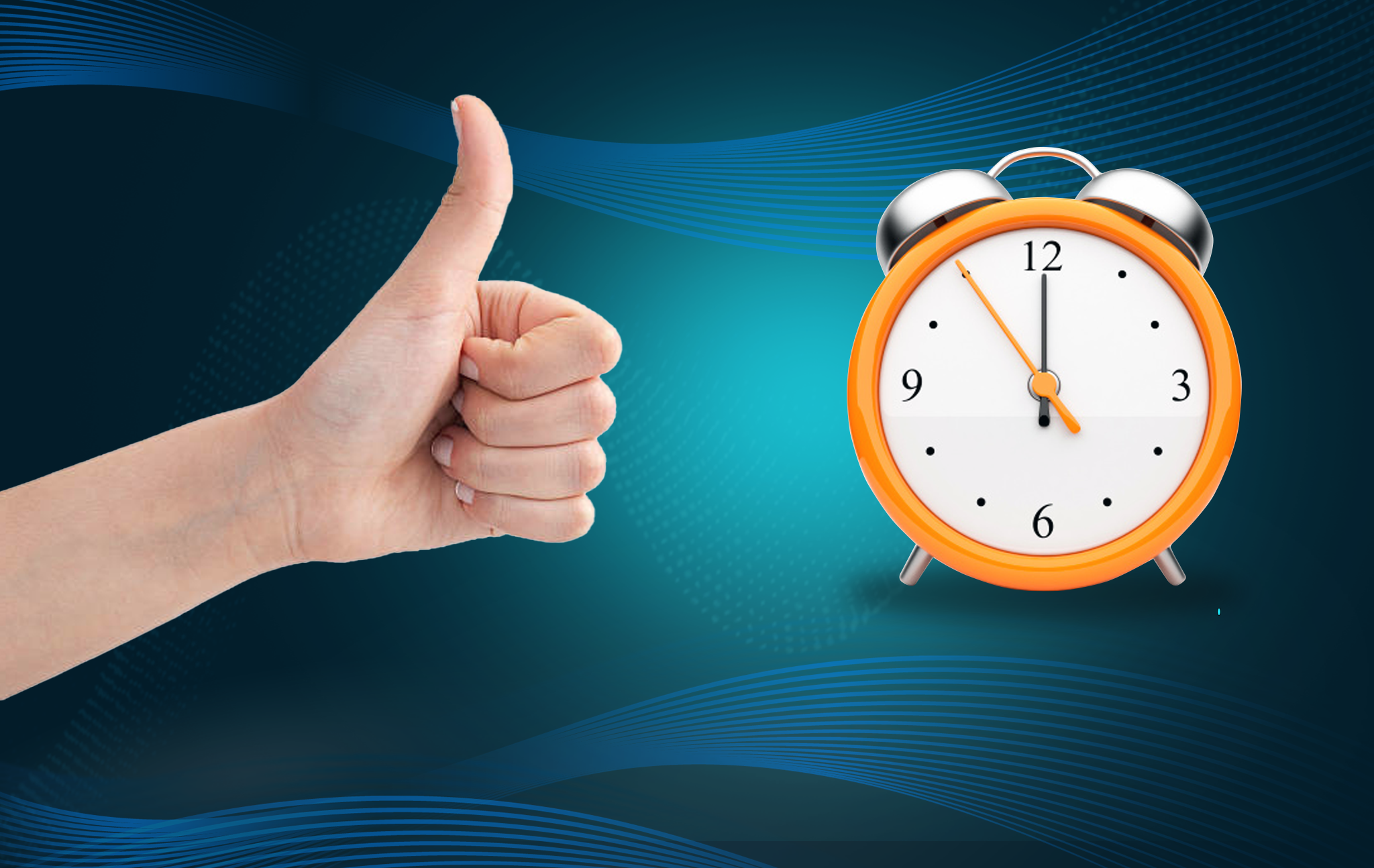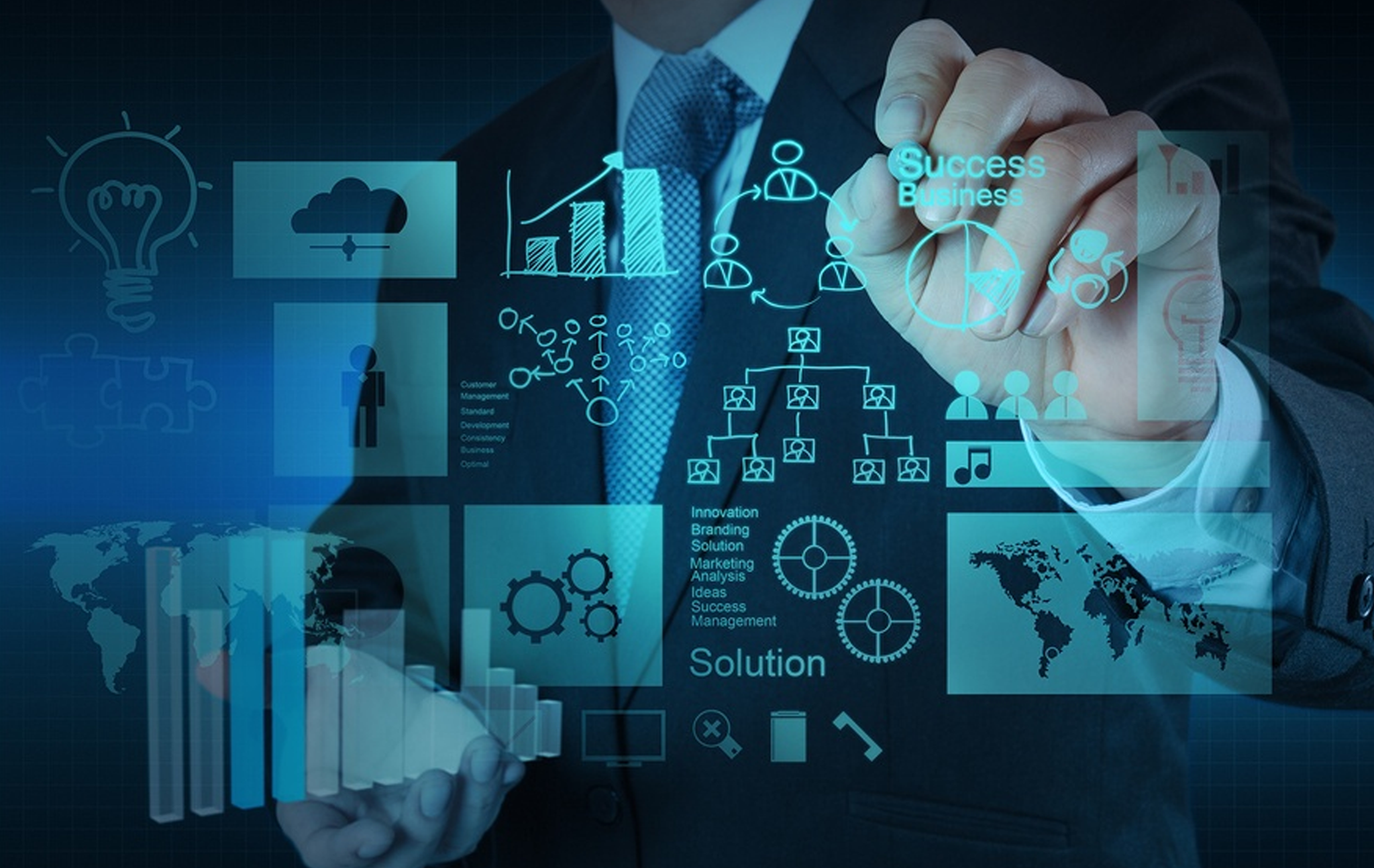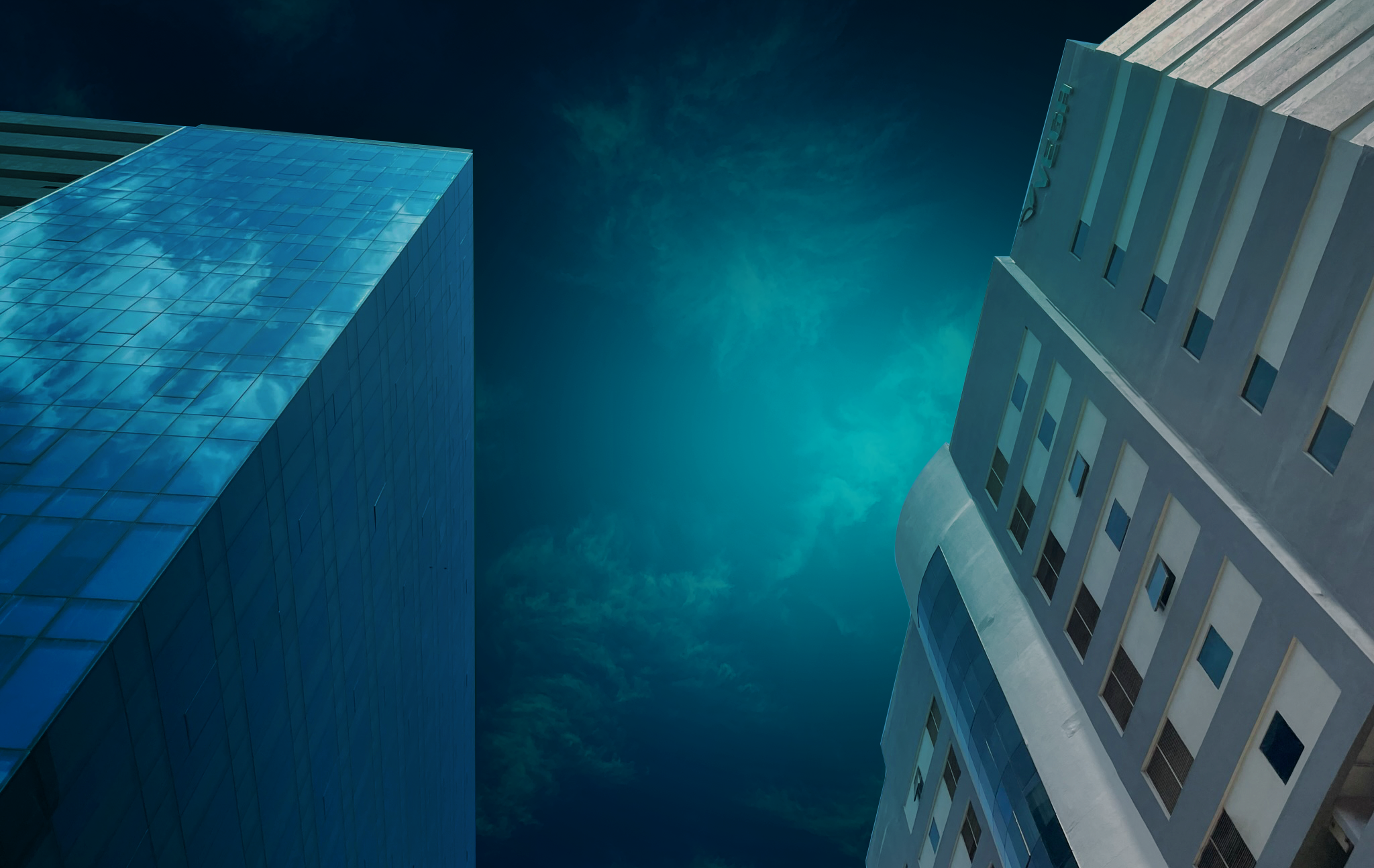 Over the past two decades, we have established a distinctive identity that helps us stand out in the industry. Our key differentiators are spread out into 4 distinct areas: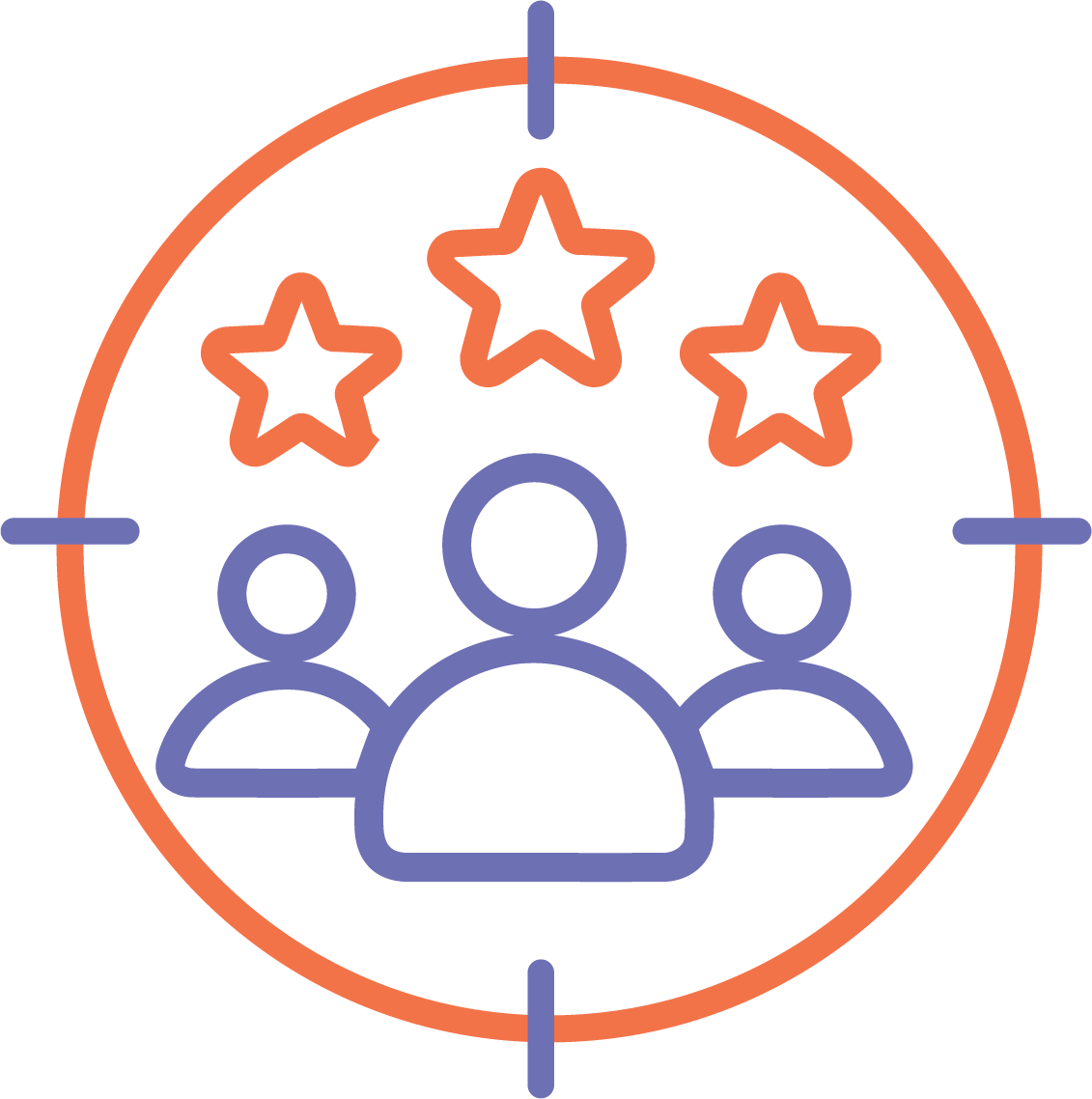 VALUE-FOCUSSED & OWNERSHIP-CENTRIC
Values are deeply embedded in our system and this is what keeps our customers satisfied. We take pride in walking the extra mile to bring unparalleled customer delight.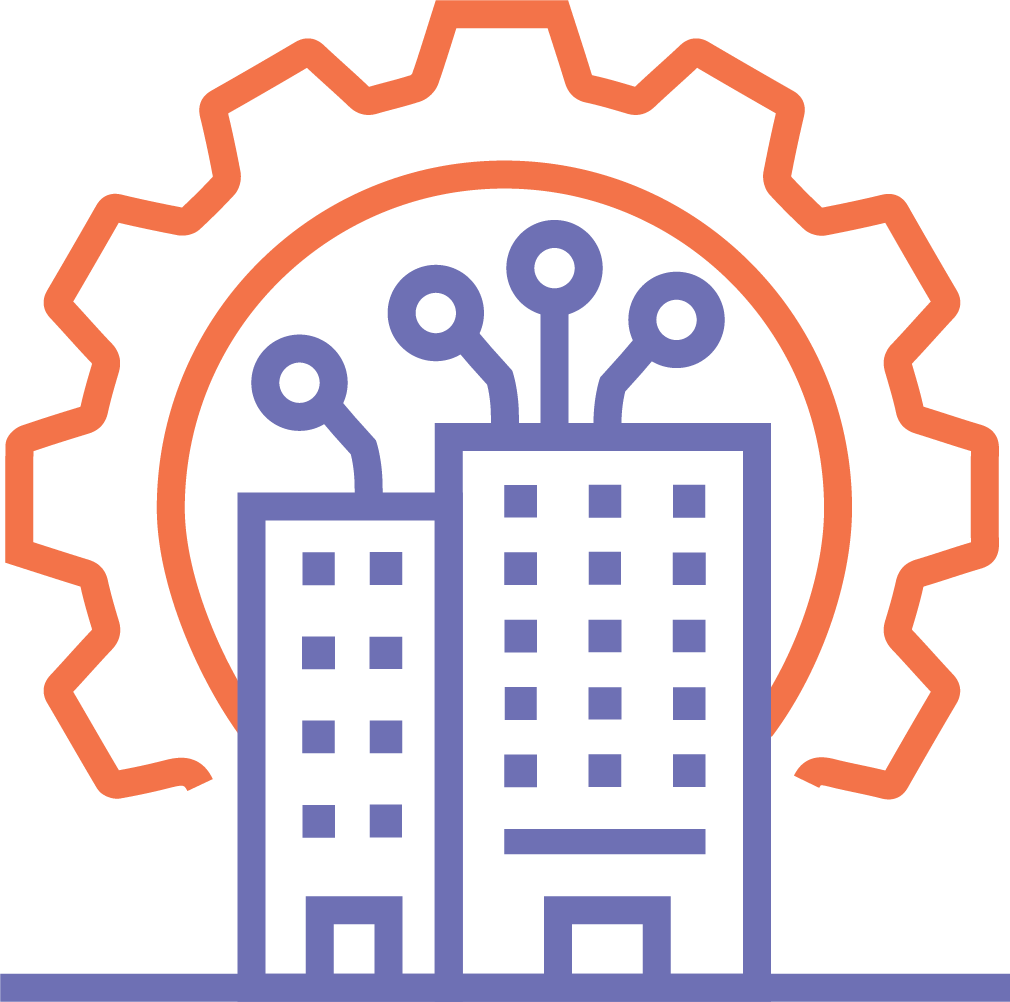 A Learning Organization
Our agility and competence primarily derive from our ability to be a Learning Organization. Our ability to learn brings tremendous value to our customers and helps them stay ahead of the race.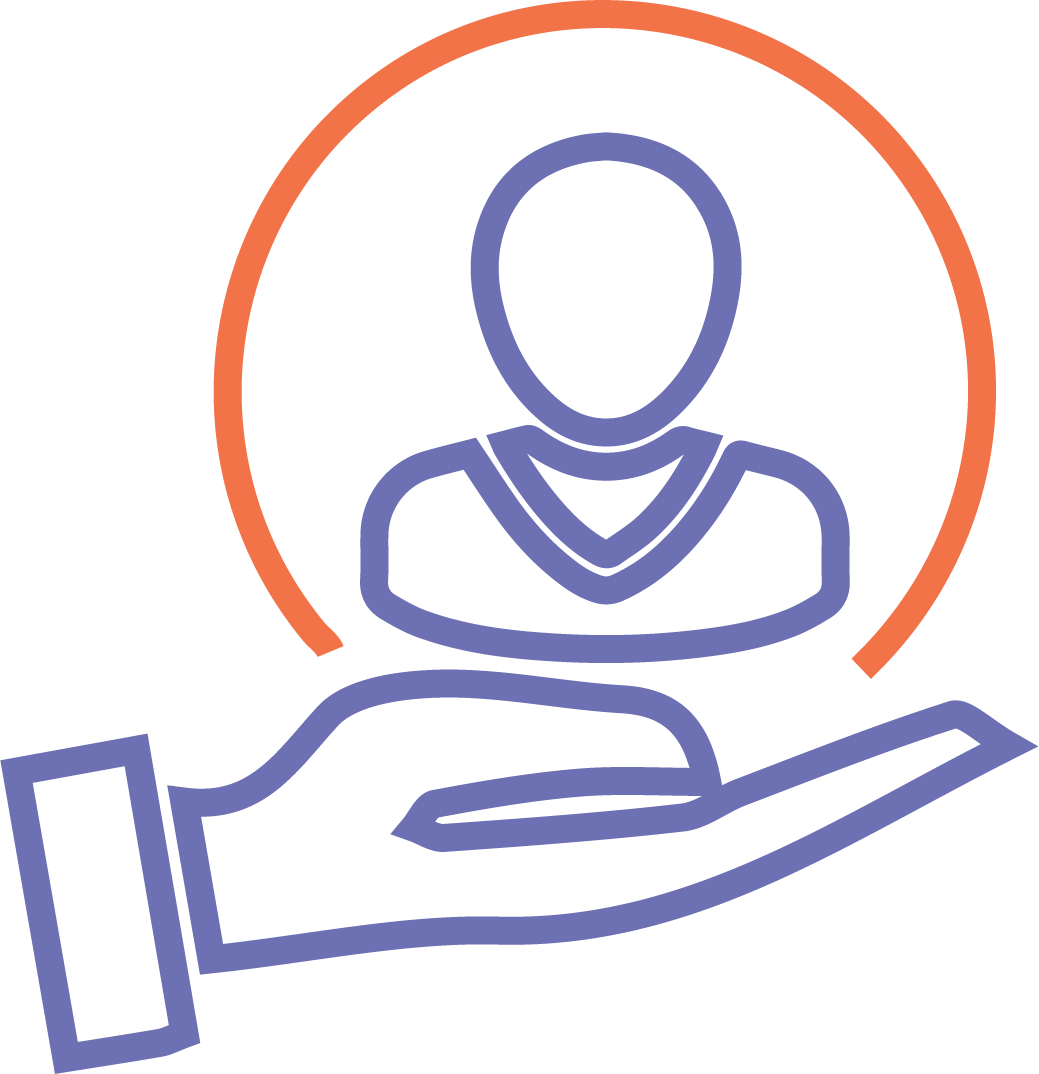 HIGH CUSTOMER RETENTION
Our business approach and value system have resulted in high customer retention. With 95% repeat business, we are amongst the leading companies with the industry's highest delivery track record.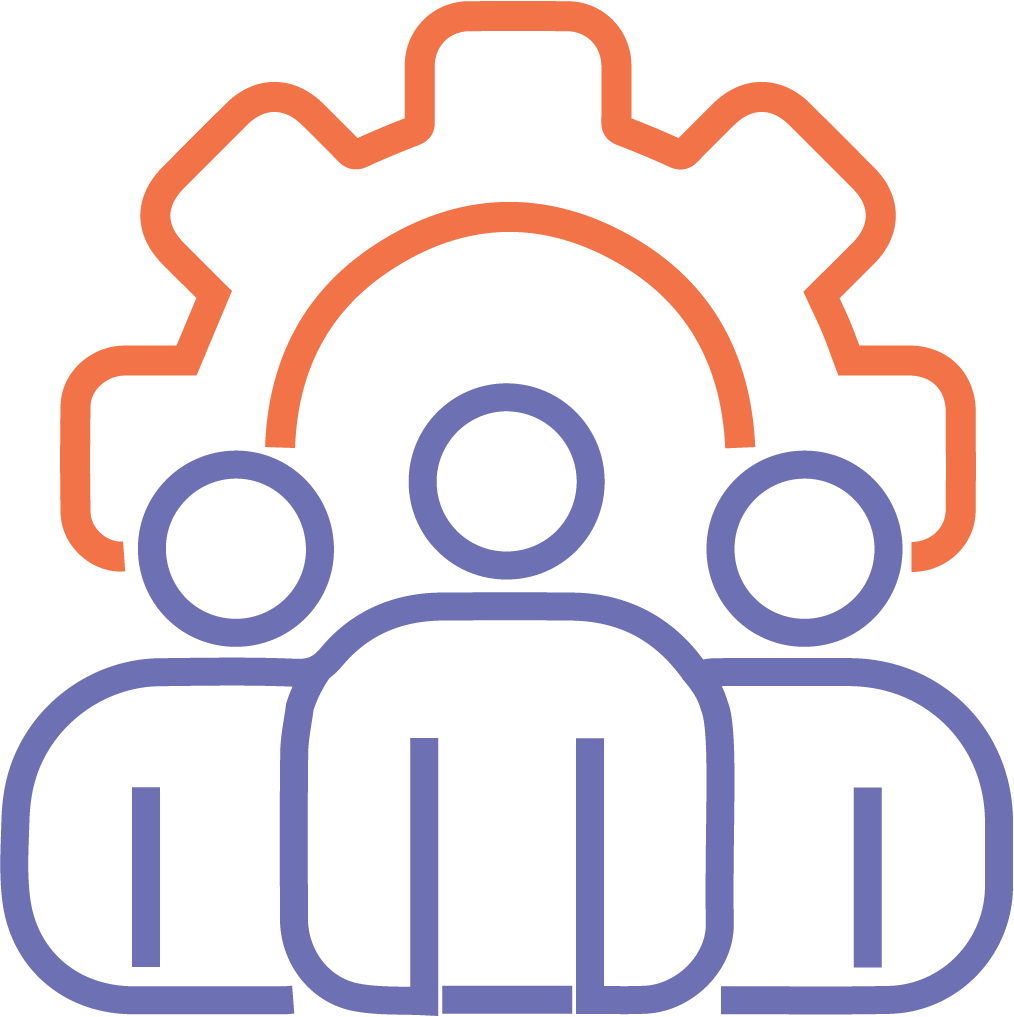 ENGAGED MANAGEMENT
Our management is the primary driving force behind our robust organizational value framework, service excellence, and ability to realize superior productivity.
Evoke exists to bring value to businesses, in a form that they have never experienced before.
Our exceptional track is founded on three strong pedestals – Delivery Excellence,
People Excellence, and Process Excellence.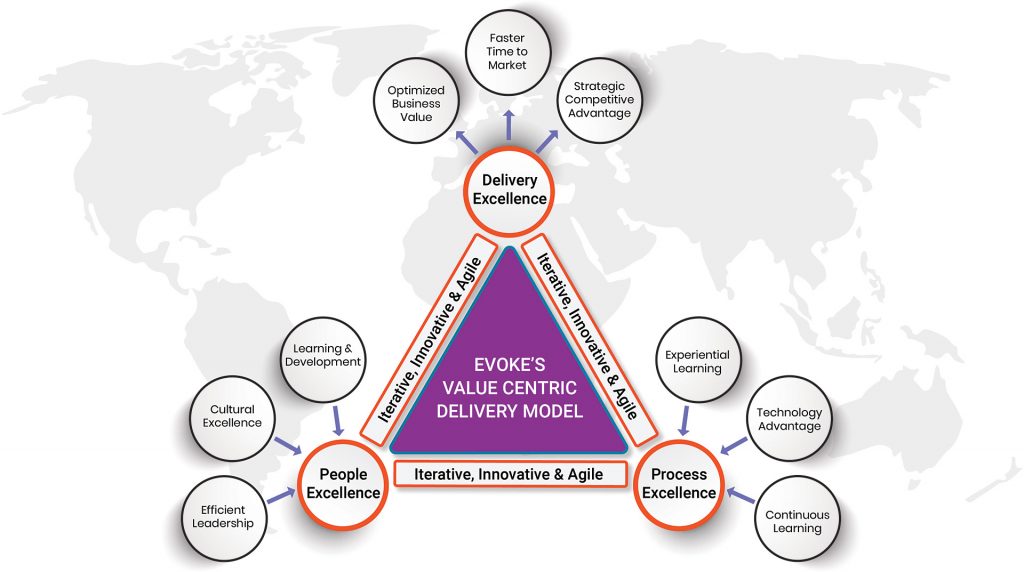 Evoke's Maturity As A

Service Partner
Over the past two decades, Evoke has been serving small and mid-sized global customers in diverse industry and technology verticals. Here are some traits that helps us stand out in the information technology industry.

Delivery-Centric Focus
Our track-record in being a strongly delivery-centric player remains a hallmark of our excellence. Our people, processes, and technology are all geared towards the singular objective of bringing superior business value to our customers.

Dynamic Work Culture
At Evoke, our work culture remains truly defining. We are diversity-focussed, gender-sensitive, and learning-focussed. Our consistent high rank in the Great Place To Work (GPTW) rankings stands testimony to our vibrant work environment.

Top-of-the-Line Technology Talent
We take pride in our people who are amongst the finest talent in the industry. Our experienced talent pool borrows from our ability to deploy matured people-practices, processes, and policies.

Flexible Customer Engagement Strategies
We are super-flexible in the way we engage with our customers. Each customer has a specific set of challenges that can be met by deploying customized engagement strategies.

Innovation Focus
Innovation is critical to our business and helps us to stay ahead of the competition. Over the years we have implemented innovation across people, processes, practices, & technologies to bring value to clients.

Enabling World-Class Infrastructure
We understand that delivering top-of-the-line services and solutions requires robust infrastructure. Our physical and IT infrastructure are scalable and has robust data and IPR security.