Custom and Scalable Applications to

Meet Specific Business Needs
Whether you want to enhance an existing application
or develop a new one, Evoke caters
to all your business needs.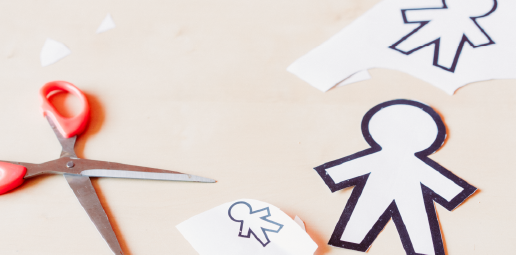 We follow DevOps methodology along with parallel testing and security checks to deliver reliable and cost-efficient custom applications.
Our experts conduct a thorough analysis to understand your use case and provide a full range of architecture, development, and deployment services. What sets us apart is our delivery excellence, through quality engineering and agile development approach, to build secure and scalable applications.
Planning and Analysis

Our experts analyze your requirement by gathering inputs from the stakeholders. We assess the feasibility of developing the product using factors such as cost analysis, risk analysis, and timeline, among others.
Designing

Our design team follows the software prototyping approach to create mock-ups of your application. We design scalable application architecture to fulfill your current and future business needs.
Development

We follow the agile development process to turn designs into products within a set timeline. With DevOps guidelines and multiple reviews process, we ensure the coding process is fast and accurate with interim releases.
Testing

Through rigorous parallel testing, we make sure the product is stable and meets the customer's requirements. Our QA team evaluates the software through different testing methods such as integration testing, performance testing, and security testing, among others.
Deployment
We deploy the product for customers only after ensuring its stability. Our experts adhere to the agile process and follow a continuous deployment approach to deliver projects with minimal turnaround time.
Support and Maintenance
Our support and maintenance team continuously monitors the product post-deployment to identify and address all issues timely.