Smart Bonita BPM Solutions to Effectively

Manage Processes and Workflows
We help enterprises to better optimize their business
process through digitizing workflows.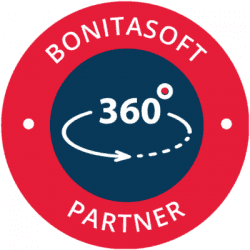 As a premier partner of Bonitasoft, we offer BPM consulting and integration services to reinvent manual and legacy business processes. We integrate Bonitasoft with existing information systems to provide deep visibility into processes across the organization.
Our Bonita experts provide solutions by thoroughly planning and designing existing or future processes, followed by their implementation and continuous monitoring.
Consulting & Advisory
Process Maturity Assessment
Process Discovery
Automation Strategy and Roadmap
Product Evaluations
Technical Architecture
Implementation
Process Design and Automation
Application Development
Workflow Automation
Robotics Process Automation
Test Automation
DevOps
Monitor & Manage
Support & Maintenance
Improve Again
Evoke in partnership with BonitaSoft, deployed a low-code BPM solution for Hyster-Yale, one of the most successful materials handling brands in the industry. With the success of this application, the client achieved:
Greater control and visibility over critical business workflows
Faster transition to the production environment
Reduced IT infrastructure footprint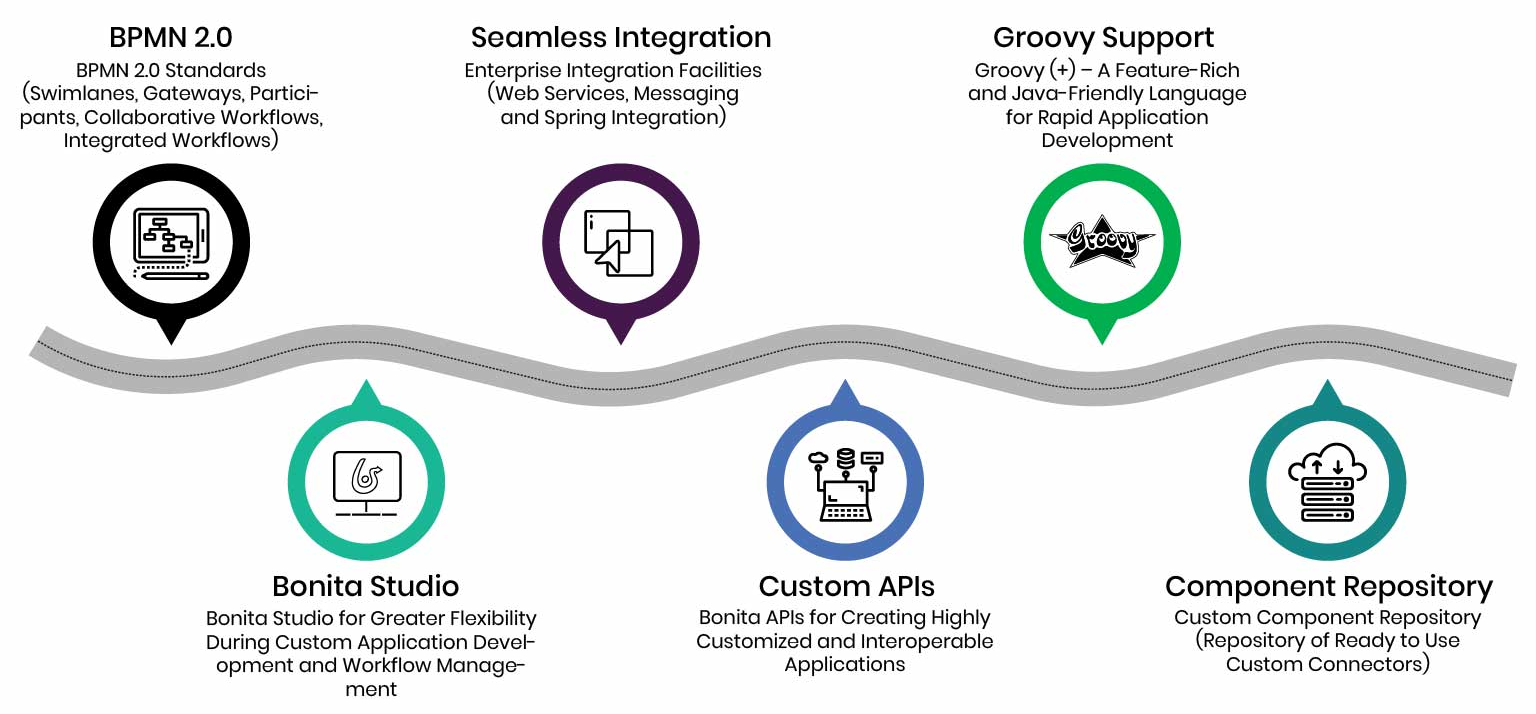 Get in Touch with Our Experts
Learn How Our BPM Services Help You Meet Your Project Goals