Inevitable – Virtualization and Hybrid approach!!!
Get acclimated with changing circumstances and innovation on digitalization. Move from VDI to Desktop-as-a-Service (DaaS)
Is your business prepared to let your workers work remotely without trading off security and efficiency?
We have been helping organizations like you to empower remote working through oversee work area administrations like AWS workspace and Microsoft Windows Virtual Desktops
Are you ready for this new work environment?
Your Benefits
Access from anywhere and Connect from platform of your choice
Agility & Responsiveness
Enhanced and sophisticated Security – AD / IAM
Greater experience with customizable O365 and Microsoft Teams
Easy management of User Profiles and Roles based on grouping & categorization
User Sessions in single or multiple environments
Automated VM deployment with Enhanced OS/App update tools
Integrated Disaster Recovery and diagnostics
Improved user experience through single host pool, with multiple app groups
Embrace the new world and operate your business in a cost-effective remote environment.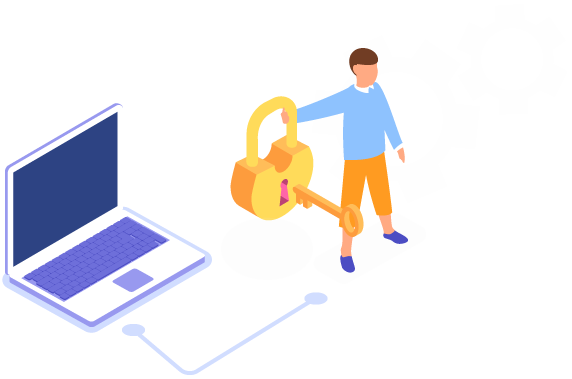 [contact-form-7 id="36354″]