Quality Engineering Services Powered by

Robust Testing CoE
Evoke's Testing CoE holds deep expertise
in providing managed and
independent testing services.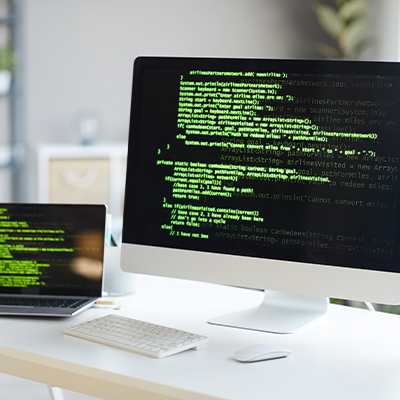 We help our customers accelerate their QA and Testing timelines and outcomes by implementing the right test strategies.
Our testing services offer a unique set of accelerators and frameworks supported by our experienced test engineers to successfully guide our clientele. We leverage our in-house tools, methods, and frameworks to reduce the overall test delivery cost.
18+ years of experience in software testing and QA consulting
Processes in compliance with ISO 9001 & 27000 Certified
900+ completed testing projects since 2003
Agile and highly Responsive Testing Services
200+ full-time QA professionals experienced in complex projects
In-house Testing Center of Excellence (TCoE)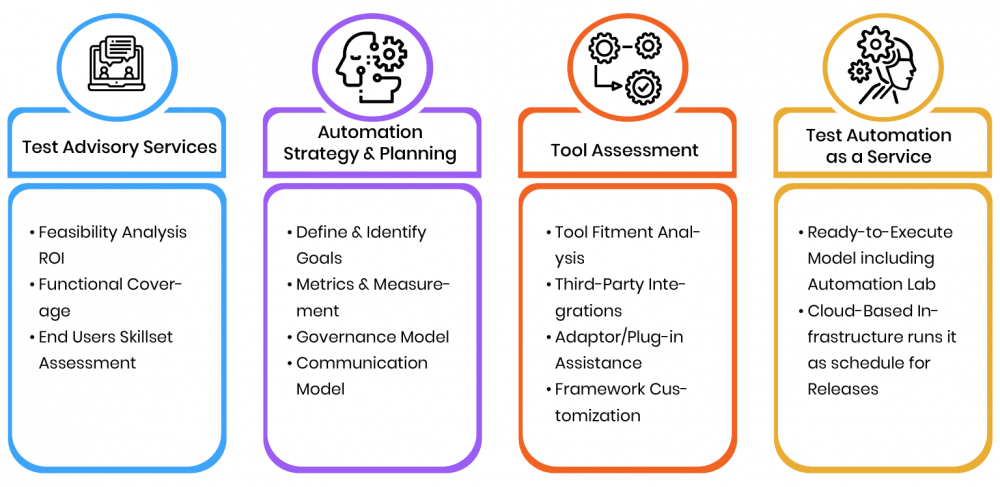 Security Center of Excellence (CoE)
We have supported our clients in understanding and remediating Application Security Vulnerabilities reported by 3rd-party pen testers. Our experts also assist our clients in upgrading third-party vulnerablelibraries in use and choosing appropriate third-party libraries to ensure Application Security.
Trained QA & DEV teams on Application Security Vulnerabilities and Secure Coding Practices
Dynamic Application Security Testing (DAST) within sprint cycles using Open-Source tools like OWASP ZAP
Design/Solution/Secure Code Reviews within sprint cycles
Security Center of Excellence (CoE) that supports all teams/clients across the organization while performing on-demand 3rd-party assessments
DevSecOps process in the Development environment